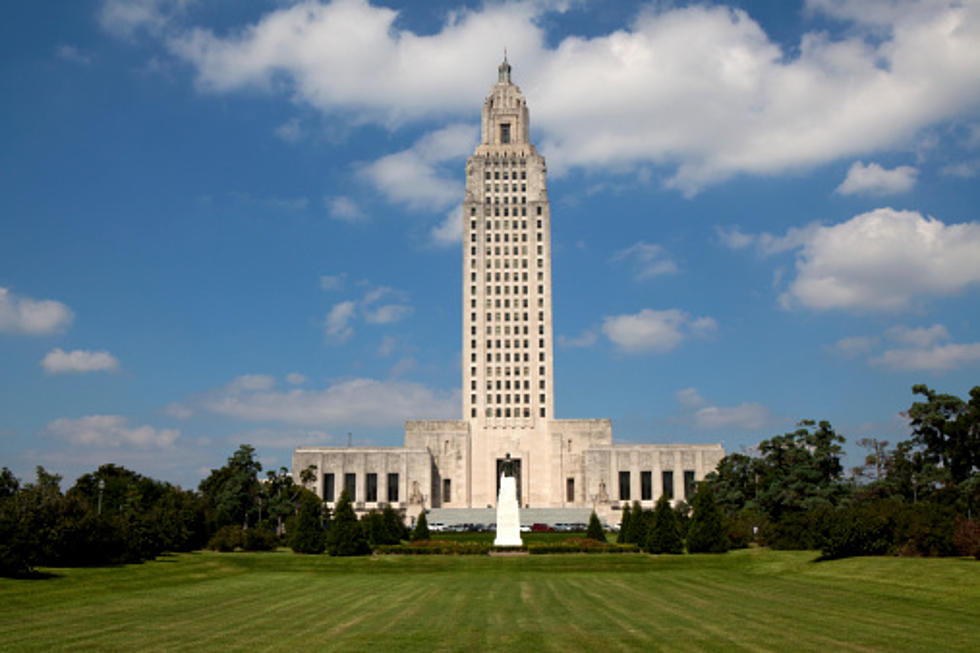 Louisiana Lawmakers Advancing 'Obamacare' Replacement Bill
ThinkStock
Louisiana lawmakers have revived a proposal seeking to recreate federal health law protections for those with pre-existing health conditions in state law.
The proposal has the backing of Attorney General Jeff Landry and Insurance Commissioner Jim Donelon.
Landry has called on Donelon to work on the creation of a high-risk pool to help enact a state-level protection prohibiting denial of insurance because of a person's medical conditions.
This would help those with pre-existing conditions who don't have government insurance like Medicare and can't get insurance through employers the ability to secure coverage if the federal law disappears.
The Senate Health and Welfare Committee sent the measure to the full Senate for debate on Wednesday. A competing bill backed by Gov. John Bel Edwards was killed by Republicans on the House Insurance Committee.
Senators from both sides have said the Landry-favored proposal could offer a more certain path to enacting the state-level protections sought.