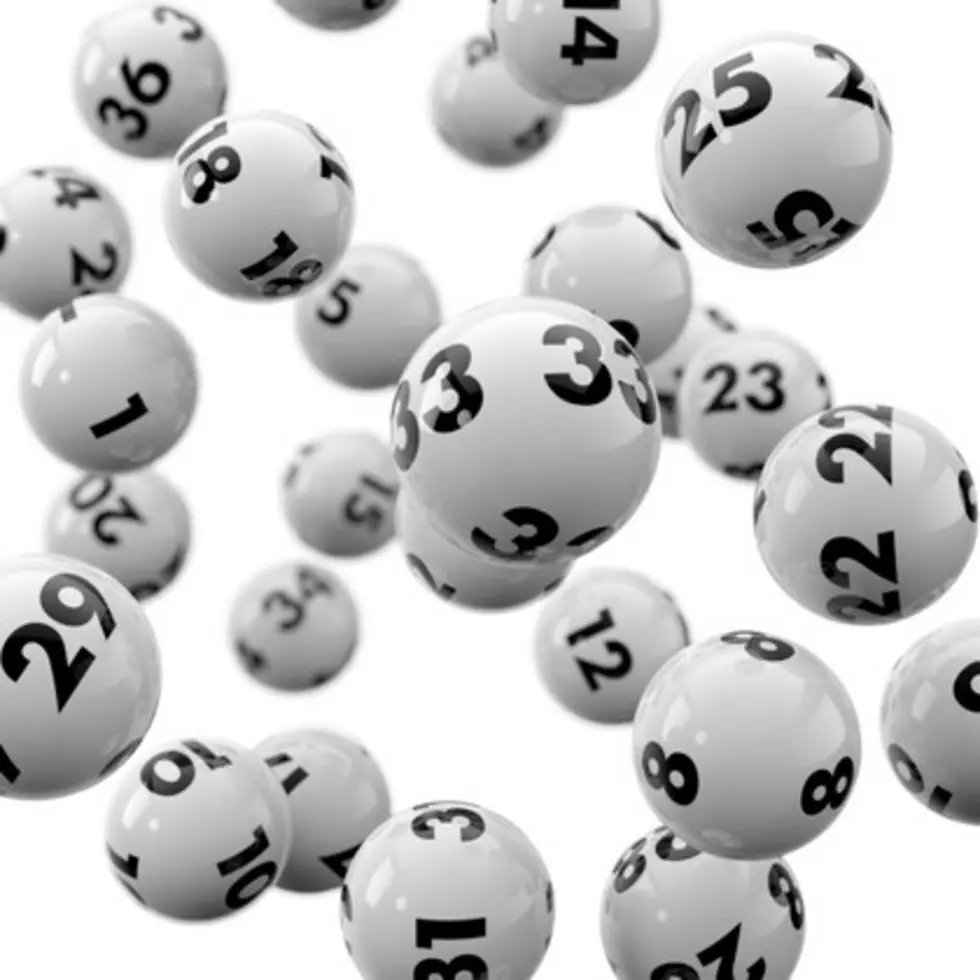 Louisiana Lottery Players Claim Almost $1 Million in Recent Draws
Oksana Kostyushko
Lady Luck continues to be lurking in Louisiana. I say she is lurking because I sure as heck can't seem to find her. However, several other residents of our state certainly have.
Of course, the luck I am referring to is luck playing the lottery. Players in the Bayou State in recent days have come up big in the Lotto game and in the Mega Millions multi-state lottery game. Just in case, you're holding winning tickets, here's how much money could be heading your direction.
Last Wednesday, April 7th there was a winner in the Louisiana Lottery's Lotto game. The jackpot of $850,000 was won by a single ticket purchased in Metairie. According to the Louisiana Lottery winner's page, the $850,000 winner was purchased at Economical Super Market Inc. That business is located on Veteran's Boulevard.
The numbers in the April 7th drawing were 08   18   33   34   36   41
Lottery players in the state claimed another big cash prize in Friday's Mega Millions drawing. Game officials with Mega Millions say a ticket sold in Shreveport matched four of the five white-ball numbers and the Mega Ball, making the ticket worth $10,000.
That ticket was sold at Thrifty Liquor #4 on Greenwood Road and the numbers drawn for April 9th were 22   26   27   58   66   MB 12  Megaplier x2.
Now if you didn't have the numbers to claim that big money prize rest assured there are still a lot of tickets out there with nice cash prizes attached to them. Louisiana Lottery officials say five tickets sold for the Friday drawing are worth $500, while three are worth $1,000. There are also 12 additional tickets that were sold in the state for the April 9th Mega Millions game that are worth at least $200.
The Mega Millions game hasn't had a big jackpot winner since February 16th. The Powerball game hasn't had a big jackpot winner since March 27th. The Mega Millions jackpot is expected to be around $220 million for Tuesday's drawing. The Powerball jackpot should be an estimated $67 million dollars for Wednesday's drawing.
Who knows, maybe after this week's lottery drawings you'll find yourself making this list.
KEEP READING: See the richest person in every state