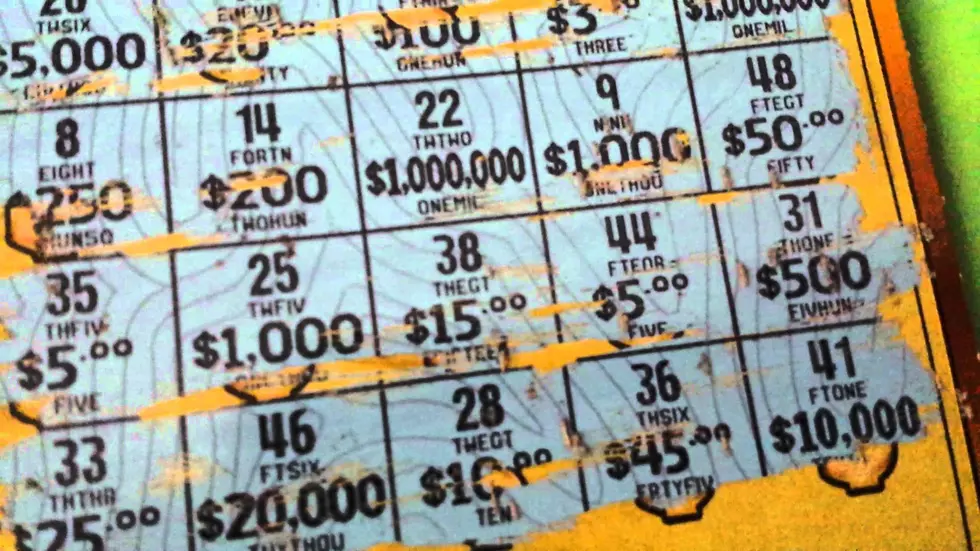 Louisiana Lottery Players Earn Big Bucks In June
Granja Guillen via YouTube
Louisiana residents who play the lottery have had a pretty good month, at least when you look at the lottery's payout report for the month of June. According to reports lottery players took home more money from scratch-off games than they did playing draw games.
The Louisiana Lottery says that for the month of June, $11.5 million in prize money was paid out to players of scratch-off games. Scratch-off players also received more than $2 million in free tickets as part of their prizes.  The draw games like Mega Millions and Powerball only paid out $7.3 million.
Among the bigger cash prizes to be paid out over the month of June was a $1 million Powerball prize that was paid on a winning ticket sold in Baton Rouge. There was also a $50,000 winner on a ticket that matched four of the white ball numbers and the Powerball.
Just so you know, the lottery transfers 35% of sales to the State Treasury as part of the Minimum Foundation Program that funds K-12 public education in Louisiana. Lottery retailers are also paid 5.6% compensation. The Lottery itself only retains 6% or less from generated sales for its operational expenses.