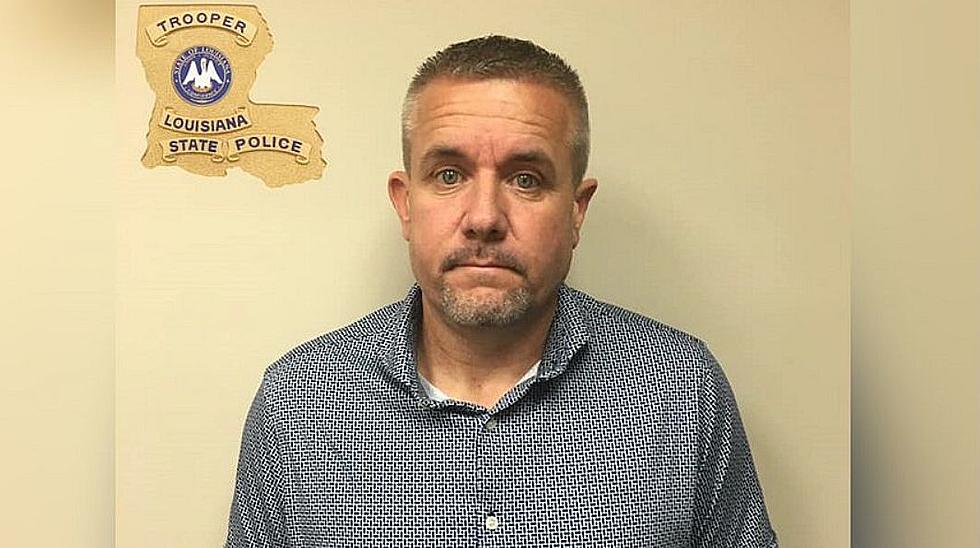 Louisiana Pastor Arrested for Road Rage Gunfire on I-10
Courtesy of Louisiana State Police
A Baton Rouge pastor has been arrested for allegedly firing a gun at another driver during a road rage incident that led to an accident on I-10.
WBRZ.com reports Christopher "Checkerz" Williams was arrested on February 12th, 2020 on several counts including "aggravated assault with a firearm, aggravated criminal damage to property, illegal carrying and discharge of weapons, and reckless operation."
Reportedly Williams was driving recklessly on I-10 in Gramercy and hit an 18-wheeler. The driver of the 18-wheeler called police to report the incident and as he was on the phone, Williams allegedly pointed a handgun at the truck and fired, hitting the truck.
No injuries were reported.
Christopher Williams is the lead pastor at Renew Church in Baton Rouge.
For more information on this story, head over to WBRZ.com.