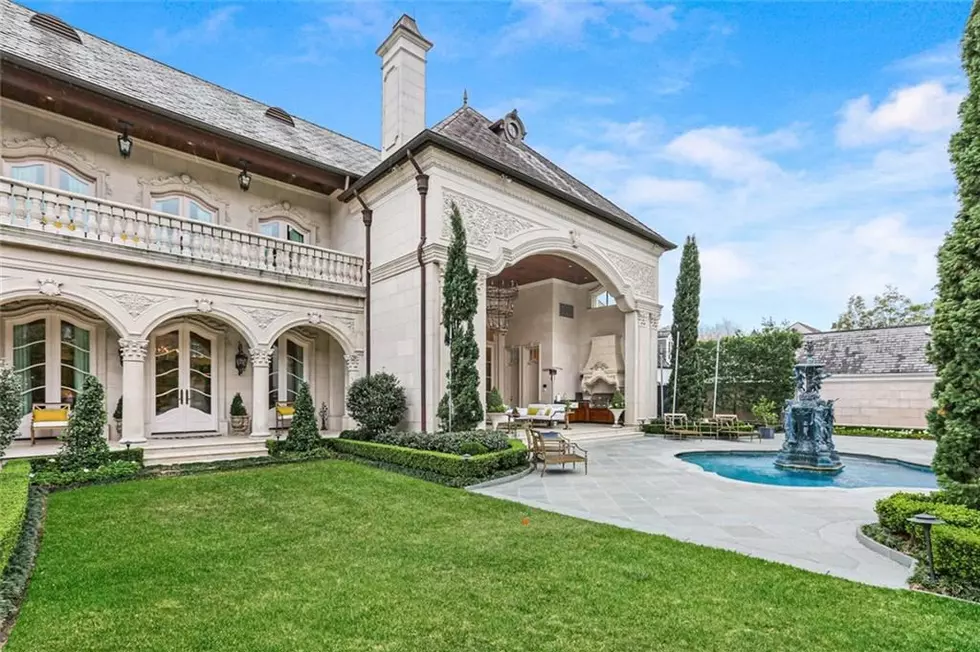 Louisiana Tickets Claim Big Powerball Prizes
McCarthy Group Realtors
Two tickets sold in Louisiana for the October 1st, 2022 Powerball game drawing are big money winners according to the Louisiana Lottery. In last night's drawing one ticket sold in the state matched the necessary numbers to claim a $100,000 prize and yet another matched enough numbers to be worth $50,000 this morning.
The multi-state lottery game Powerball has not had a jackpot winner since a jackpot of more than $209 million was claimed on August 3rd. Last night's drawing did not yield a jackpot winner either. However, there was a ticket sold in Florida that is worth $2 million and another sold in Wisconsin that matched enough to claim a $1 million dollar prize.
Besides the big money winning tickets, there were twenty tickets sold in the state that matched enough numbers to be worth $100 this morning, while six additional tickets are worth $200. We can only assume that's the case based on the PowerPlay multiplier from last night's drawing.
Here is that drawing, as it unfolded.
According to the Powerball website, the numbers drawn were:
08   21   22   65   69   Powerball 26 Powerplay x2
Both of the big money tickets sold in Louisiana from the October 1st drawing came from the same town. It was obviously a lucky night to shopping in Metairie. Both the $100,000 winner and the $50,000 winner were purchased at stores in that New Orleans suburb.
The $100,000 winner was purchased at Paul's Stop N Shop on Veterans Memorial Blvd while the $50,000 winner was bought at a Winn Dixie grocery on the very same street. Both tickets matched four of the five white ball numbers and the Powerball. The $100,000 winning ticket opted in for the Powerplay option.
There were no big winners in Louisiana's other Saturday "drawing" games. The Easy 5 Jackpot continues to climb. It will be at an estimated $140,000 for Wednesday night's drawing. Meanwhile, Lotto has an estimated top prize of $1.175 million for that game's next drawing which will also be on Wednesday.
Mega Millions did not get a jackpot winner on Friday night and there were not big money winners attributed to tickets sold in Louisiana for that game. Your next Mega Millions drawing will be on Tuesday night.
Please play lottery games responsibly if you choose to play and if you or a loved one need help or suspect help is needed please call 1-800-770-STOP (7867)
Castle for Sale in Covington, Louisiana [PHOTOS]
Who knew Louisiana had castles? Who knew Louisiana had castles for sale?