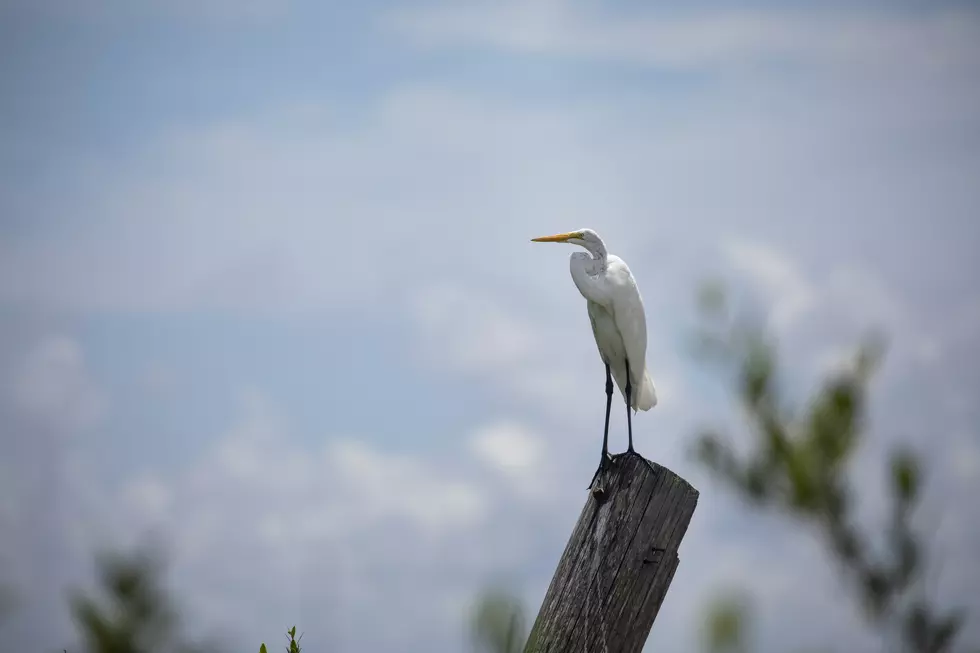 Louisiana's Most 'Peaceful Places' Revealed
Getty Images
When the hectic "day-to-day" of life in Louisiana gets to be too much, where's a place that you can unwind? I think we all have our "happy place" but with the holidays here, where we can be alone with our thoughts and do some serious soul-searching? Is there a place in Louisiana where you can escape?
You might not realize it but according to the website Wallethub.com Louisiana is one of the most stressed out states in the country. In fact, in 2022 WalletHub researchers determined that Louisiana was in fact, the most stressed state of them all. Now, the study used to determine that used four categories to compile their ranking.
The categories were work-related stress, money-related stress, family-related stress, and health and safety-related stress. Think about those categories for a minute. They all seem to be very tightly intertwined and if we're honest, it would be hard to "escape" some of those stresses completely but if you really wanted to, you could escape to Louisiana's most peaceful place. And if you live in Lafayette, Louisiana you're not that far away.
In fact, if you live in Lafayette or Baton Rouge you're within a few minutes of Louisiana's most peaceful place and the destination that was determined to be runner-up according to the website OnlyinYourState.com
What is Louisiana's Most Peaceful Place?
For many South Louisiana residents, this place is where we spend the weekend. It's Cypremort Point. Situated on Vermilion Bay, Cypremort Point is filled with camps, raised houses, and a wonderful State Park that provides the backdrop for some of Louisiana's most memorable sunsets.
Those who enjoy Cypremort Point come for the fishing, the view, the sun, and the general lack of stress that a day beside the water can provide. Here, take a look for yourself.
Now, we did mention that there was another peaceful place that's very near Cypremort Point that actually came in at number two on the OnlyinYourState survey. That location is one that is very near and dear to those who call Acadiana home as well.
Perhaps you've taken a swamp tour, gone fishing, or maybe floated on your kayak at the incomparable Lake Martin.  Lake Martin was number two on the list. Whether you're exploring the lake by water, walking on a nature trail, or just sitting in your car with the windows down, you can feel the stress leave your body almost as soon as you arrive.
See for yourself just how amazingly peaceful it is.
Now, for those of you who are wondering about Grand Isle, it made the list too but it was number eight on the survey. You can see the entire list as compiled by OnlyinYourState.com here. 
And just know that as we head into the most hectic time of the year there is a place, in fact, a couple of places, that are very close by where you can immerse yourself in peace and perhaps rediscover yourself along the way.
7 Unique Louisiana Airbnbs That You Can Book
Gallery Credit: Bruce Mikells