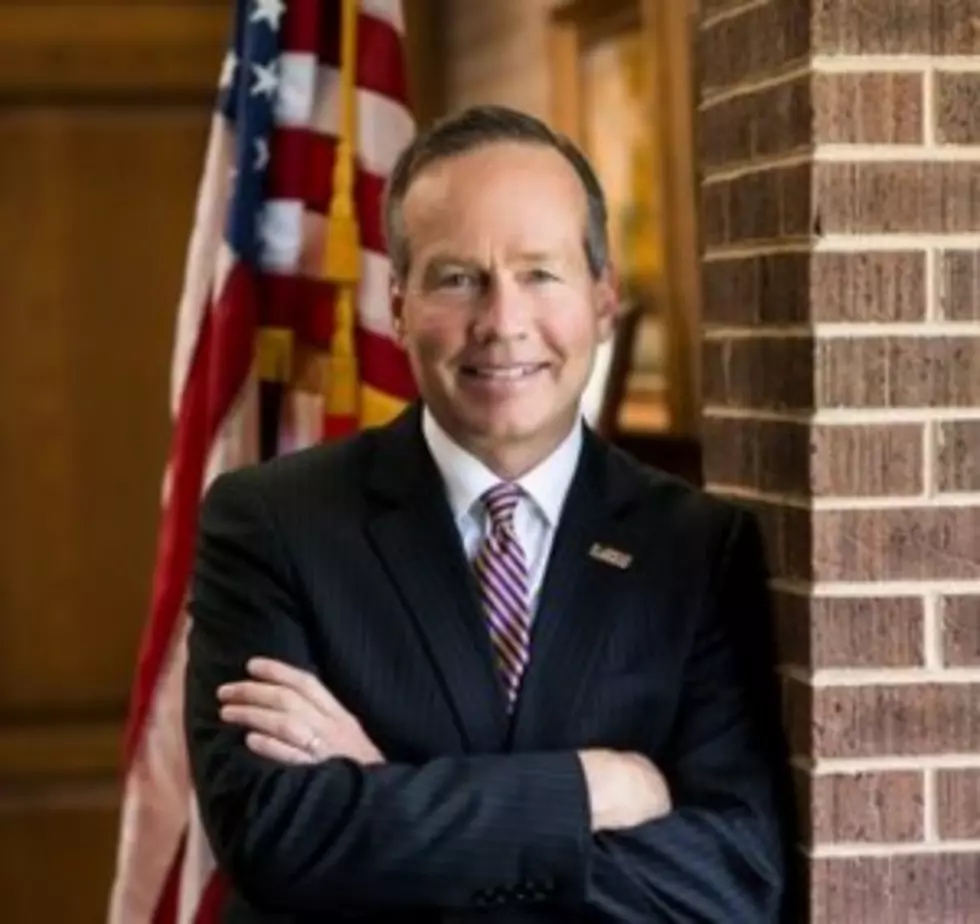 LSU Chancellor Extremely Concerned About Budget Cuts
lsu.edu
The loss of 2-thousand classes and the threat of employees being furloughed without pay has LSU Chancellor F.King Alexander very concerned. He says that is the reality that is facing the university unless budget shortfalls caused by proposed cuts to higher education can be replaced.
Speaking to the Louisiana Radio Network, Alexander said he and five members of the university's board of supervisors met with Governor Jindal on the issue.
"We were hoping to get a special session out of that but unfortunately those that are in change of dictating a special session weren't sure it would win,"
Alexander went on to say that there are other plans being floated that could help stave off the massive cuts to higher education. However none of the plans being floated appear to have earned the support of the legislature or the Governor. Under the current proposed budget LSU would receive 30 million dollars in support from the state coffers. That is down from that 110 million dollars the university received in the last fiscal year.
"Let our legislatures know that you count, that you really do matter and that means not being passive,"
Those were Alexander's words to alumni and students who was hoping to encourage public pressure on the Governor and legislature to rethink the massive budget cuts. Alexander says he remains hopeful a solution can be found but right now there appears to be no definitive plan in place.