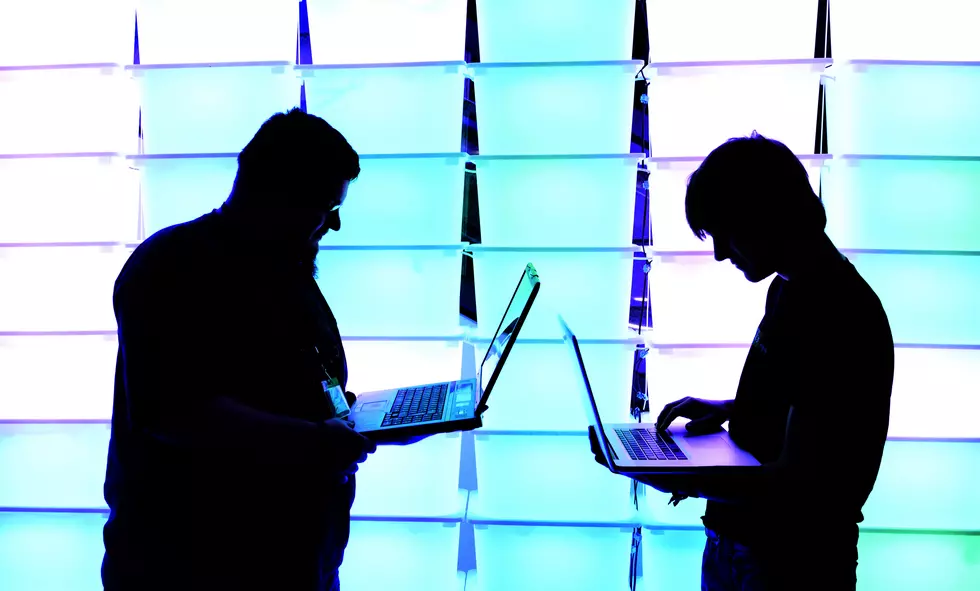 Microsoft Scam Reported in Acadiana
Patrick Lux/Getty Images
The Better Business Bureau of Acadiana is cautioning residents of a new scam that's sweeping the nation and that has been reported in the Lafayette area. The Microsoft Scam is predicated on Windows 7. You might have heard Microsoft has announced they are no longer providing support for that operating system.
The problem with that is this. A lot of people still use Windows 7. Most of those users are older and less savvy when it comes to ways of the digital world and this had made them a prime target for identity thieves and scammers. 
The scam works like this. You'll get a call from someone claiming to be with Microsoft. They will tell you that your Windows operating system needs to be updated. They will tell you that if you don't update it then your computer will be like a politician the day after election day and won't work at all.
They will then try to convince you to pay a yearly fee to upgrade your computer to Windows 10 or they might tell you they need to "remotely access" your machine to ensure the upgrade is in place.
Don't fall for it. Don't let them in your machine. Don't pay them anything. If you're concerned about your computer's operation contact a reputable local computer business. They will answer your questions and provide you real support and advice.
Here's what the BBB is saying:
Don't trust unsolicited callers.
Make sure you double-check unusual claims. If someone calls you claiming you have a computer problem you don't know existed, don't take their word for it.
Never allow a stranger remote access to your computer. If you have a genuine tech problem, get help from a reputable company.
Get tech information straight from the source.