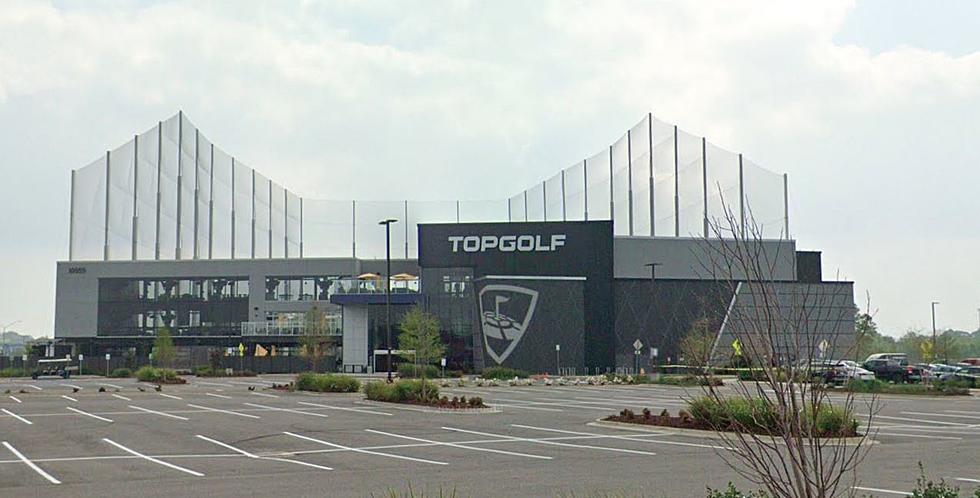 New Orleans is Also Getting a Topgolf…But Not Until 2025
Google Maps
New Orleans wants to be as cool as Lafayette, so the Big Easy is finally going to get a Topgolf.
We say "finally" because the proposed project has been a point of contention by local authorities as the land where it will be built was previously designated for affordable housing. (That will now be built on another part of the 47-acre site.)
The land where the new Topgolf will be built is adjacent to the Ernest N. Morial Convention Center along the Mississippi River.
The agreement was reached on Wednesday between the Ernest N. Morial New Orleans Exhibition Hall Authority and the folks with River District Neighborhood Investors, LLC (RDNI). These developers are now allowed to bring Topgolf to the new River District neighborhood as soon as January 2025.
"We are thrilled with today's announcement about adding Topgolf as an entertainment anchor tenant for this dynamic new neighborhood," said Hall Authority President Jerry Reyes, "Our vision has always been for this mixed-use development to encompass entertainment, housing and hospitality. This project advances that plan, and it does so while respecting our commitment to the inclusion of workforce and affordable housing units."
Topgolf's parent company is expected to spend around  $40 million related to the new project.
"Our partnership with Topgolf kicks off just the type of inclusive fun everyone can enjoy, while helping our vision for the River District to come alive," said Louis Lauricella, co-managing member of RDNI. "Today's announcement marks exciting progress in our master development of a one-of-its-kind opportunity for residents and visitors to work, play and stay along the Mississippi River."
The Topgolf location will be located near Tchoupitoulas and Race Streets. Construction is expected to begin in November.
This deal is the first of many expected to be signed by the River District Neighborhood Investment group. They expect to spend at least $1 billion to build an entire new neighborhood on the riverfront over the next decade.
5 Best Car Washes in Lafayette
Even though Lafayette seems to have more than enough car washes these days, we must have them for a reason. So we asked you which is your favorite car wash in the Hub City and here are the top five vote-getters.