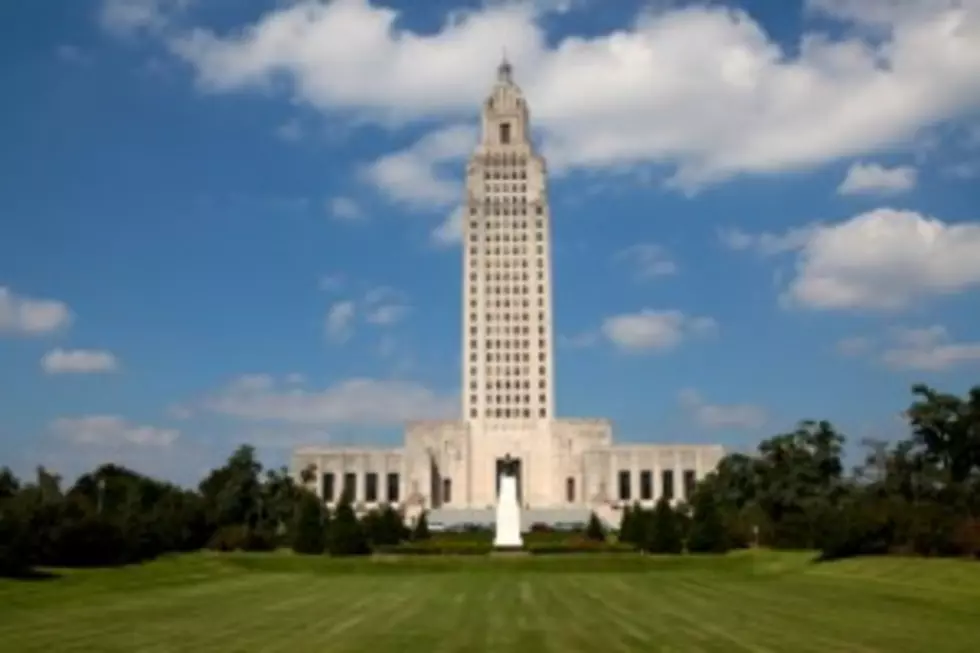 New Poll Shows Very Little Movement In Race For Governor
ThinkStock
Qualifying for the October 24th election will end today and the four candidates that have been the most talked about in the race for Louisiana Governor have all gone through the process. Many political pundits and sideline observers of Louisiana politics such as myself predicted this would be the week that the fecal matter started to come in contact with the air circulation device, but that hasn't really happened.
The poll numbers released by Triumph Campaigns shows that it's basically a two man race between Democrat John Bel Edwards and Republican David Vitter. The survey showed Edwards getting 31.4% of the vote with Vitter capturing 30.6% from those who were surveyed.
Justin Brasell is a pollster and he explained to the Louisiana Radio Network some of the findings the latest survey revealed.
Edwards is solid among African-American voters.  We actually saw him moving from 64-percent to 74-percent.  Vitter is polling in the low 40s among white voters, which is a 20 point lead over everybody else.
The other two candidates, both Republicans, continue to poll numbers well below that of Vitter and Edwards. In fact when  you breakdown the electorate by political party Brasell says,
Vitter is now at 55-percent among Republican voters.  Edwards is right at 50-percent among Democrat voters.
The survey indicated that only 11% of Louisiana voters classify themselves as undecided. Things are shaping up nicely for what most pundits have believed from the beginning, there will be a runoff between Vitter and Edwards after the October 24th general election.