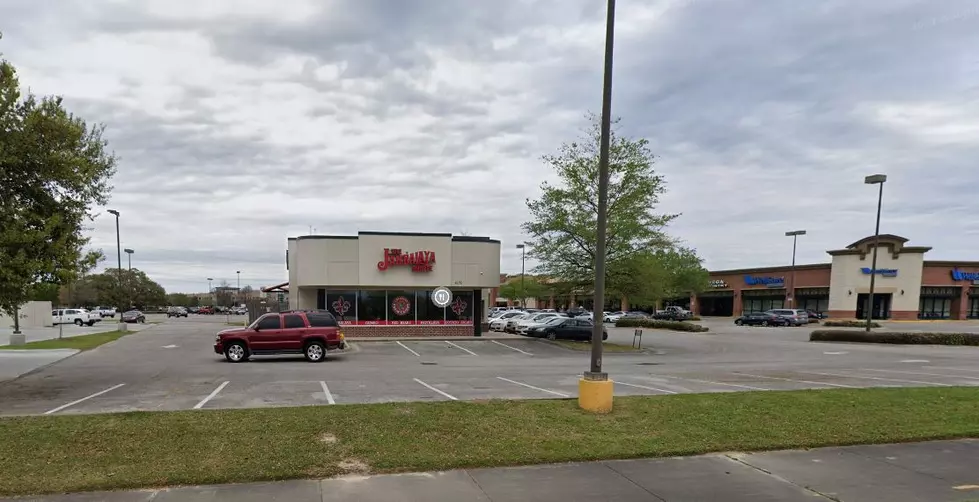 New Restaurant Set to Open in Lafayette Today
Google Maps
There is another restaurant coming to the area… and it is set to open today.
Soul Haus Kitchen, which is a local plate lunch restaurant, is opening a new location in the former Jambalaya Shoppe.
The former location of the Jambalaya Shoppe is located at 4150 W. Congress St.
What can you expect to see served at Soul Haus Kitchen?
You can expect to see several homemade, southern-style dishes on the menu. Meatloaf, Meatball Stew, Smothered Chicken, Chicken, and Shrimp, and even BBQ plate lunches will be available on the weekends. Of course, these delicious dishes will be served with sides.
Customers can also expect to see boiled seafood like Crawfish on the menu during the appropriate time of the year.
READ MORE: 10 Louisiana Food Brands With An International Following
10 Foods Louisiana People Can't Live Without