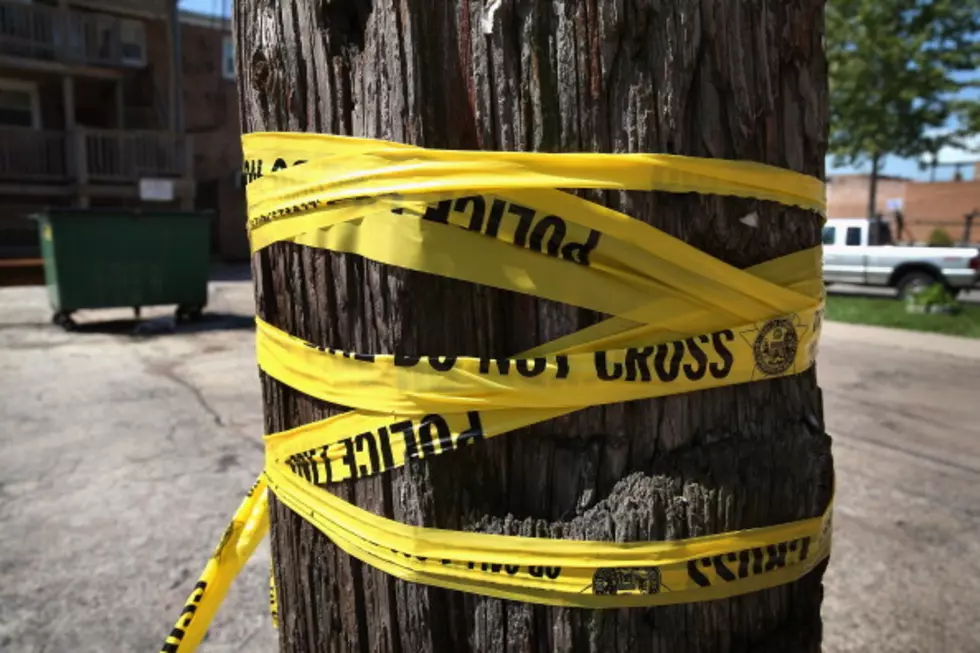 NTSB Releases Formal Preliminary Report on Plane Crash
(Photo by Scott Olson/Getty Images)
The National Transportation Safety Board has just released a three page preliminary report providing a few more basic details about the Lafayette plane crash.
As reported by KATC, the new NTSB new three page preliminary report doesn't add a whole lot of new information, but it does offer a few new details.
No details have been released about the cause of the accident, but some new details have been released about the plane's altitude, take-off and crash.
You can the official NTSB report below, and read more about the story over KATC.com.
Mobile users can view the report more easily HERE.