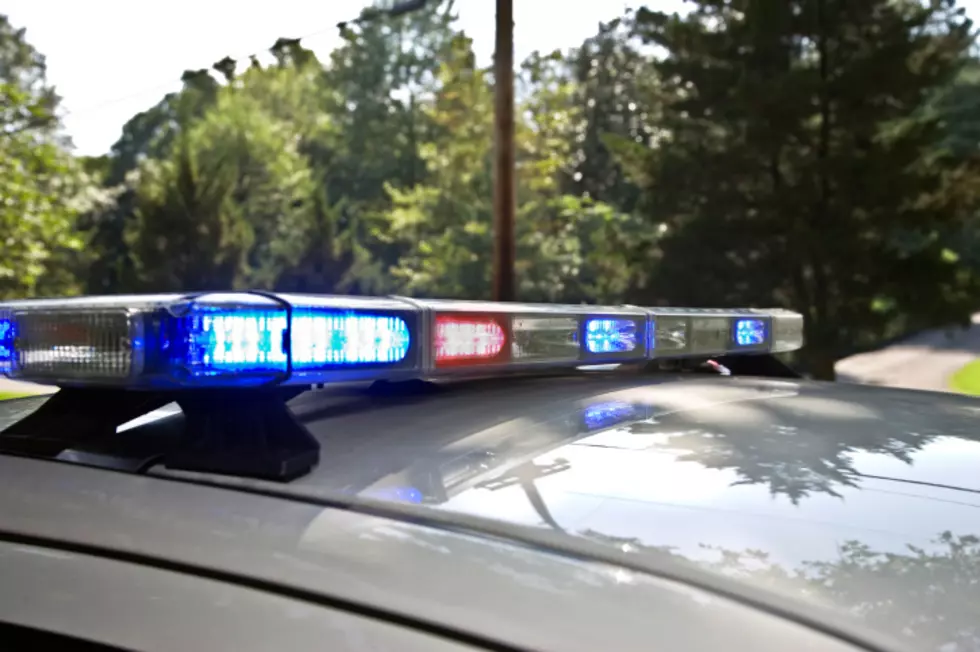 One Dead After St. Martin Motorcycle Crash
David Lentz/ThinkStock
A French Settlement man is dead and a child is recovering after a motorcycle crash near Arnaudville.
That crash happened on Sunday around 3 p.m. on the North Portage Highway near Leblanc Drive
State troopers say Jerry Brewer and a child passenger were riding his motorcycle on private property when they jumped a ditch and landed on the highway. An oncoming pickup truck then hit the motorcycle. Brewer was taken to the hospital where he later died. The child's injuries are described as non-life-threatening. Troopers say neither was wearing a helmet.
The crash remains under investigation.
7 Tips to Keep From Being Distracted While Driving
Lies Cajuns Tell Themselves
Some Common Myths about Louisiana Debunked