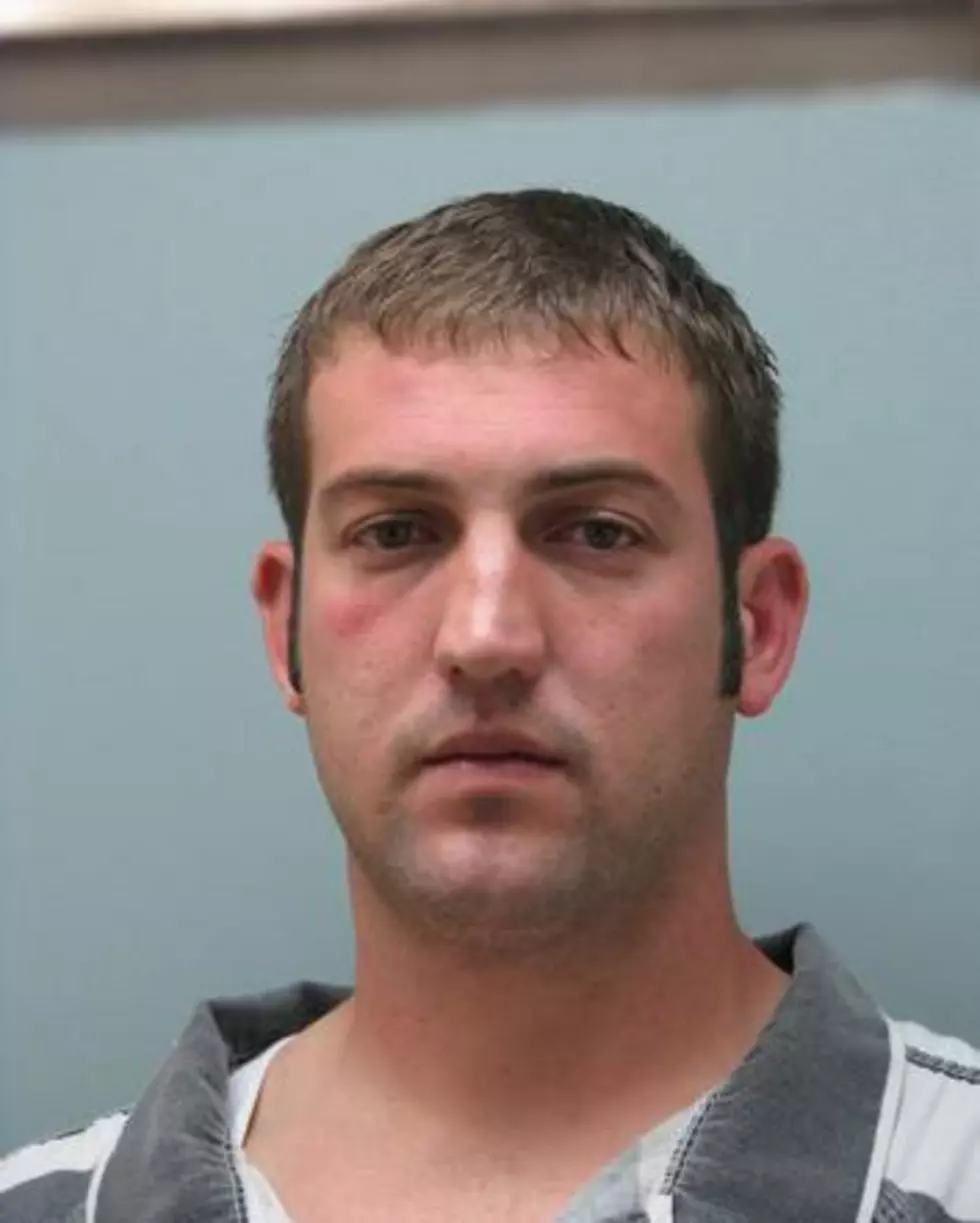 UPDATE – 'Party Down South' Cast Member Lyle Boudreaux Of Lafayette Arrested In Maurice [Video]
Vermilion Parish Police Dept
From KATC's Ian Auzenne -
A Lafayette man who starred in the reality TV series "Party Down South" is facing simple burglary charges following a incident late Saturday night in Maurice.
According to Maurice Police Chief Warren Rost, 28-year-old Lyle Boudreaux broke into a car parked at a local bar and stole a wallet from a purse in the vehicle.
Boudreaux allegedly took a credit card out of the wallet before tossing the wallet onto the roof of a neighboring bar.
Rost says Boudreaux then went into the second bar and attempted to open a tab with the stolen credit card. Bartenders questioned Boudreaux about name on the card before calling police.
Boudreaux, who was a cast member on the CMT program PARTY DOWN SOUTH, was booked into the Vermilion Parish Jail. He is free on $10,000 bond.