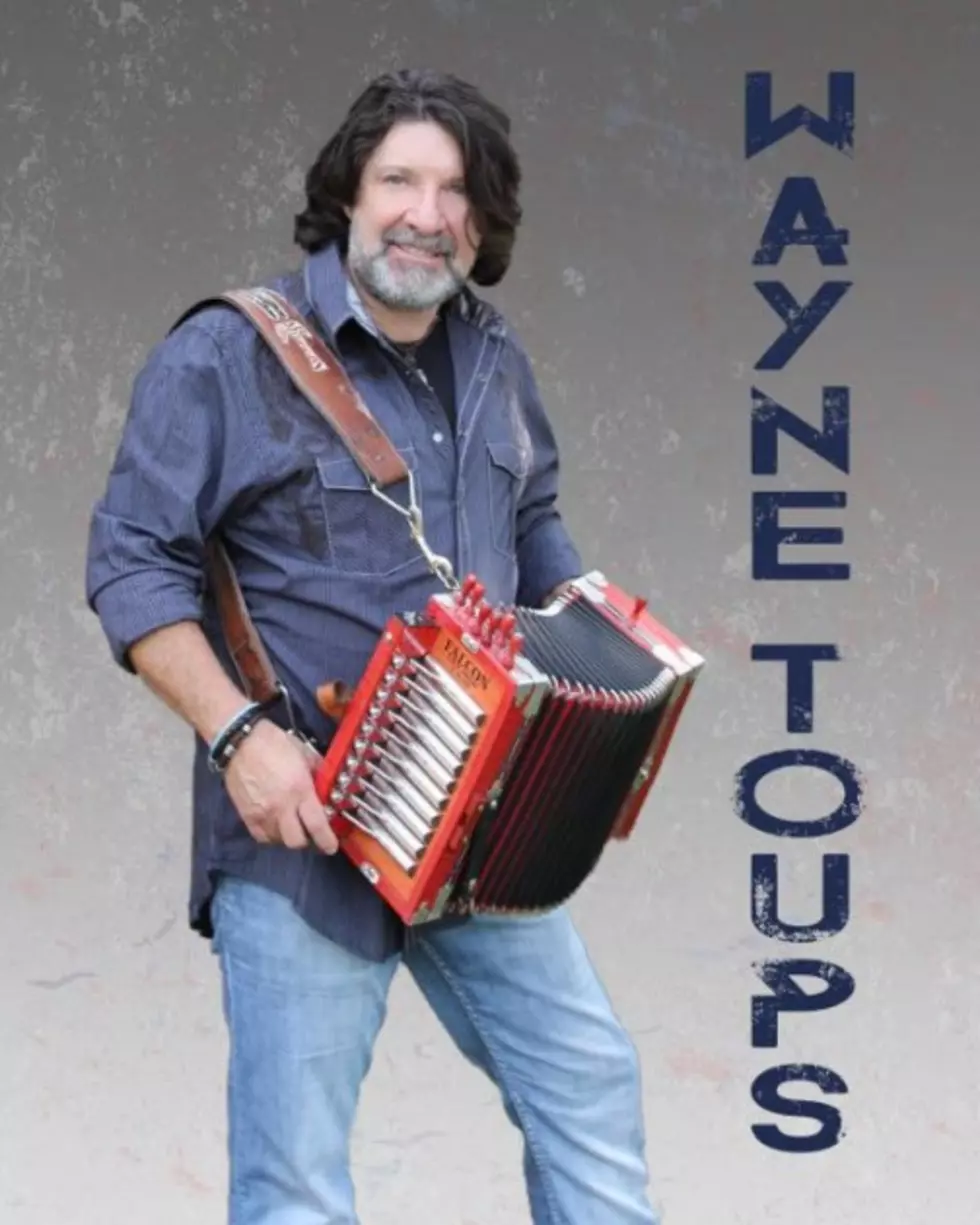 Premiere of New Wayne Toups Song Monday Morning on 97.3 The Dawg
Wayne Toups, Facebook
Can you remember the last time you bought a Wayne Toups album of new music? Yeah, it's been a while, but the wait is nearly over.
Our good friend Wayne Toups has been hard at work putting together a phenomenal new CD over the last three years and he is ready to let the world hear it.
So Wayne has decided to let our wonderful listeners be the first ones to hear his brand new song off of his forthcoming new album.
Now, Wayne gave us a sneak peak and there is no doubt that you all will absolutely love his album.
Be listening shortly after 8:00am this Monday, February 1st with Bruce & Jude on 97.3 The Dawg on-air, live here at 973TheDawg.com or via our free app radioPup to hear the new single from Mr. Toups!