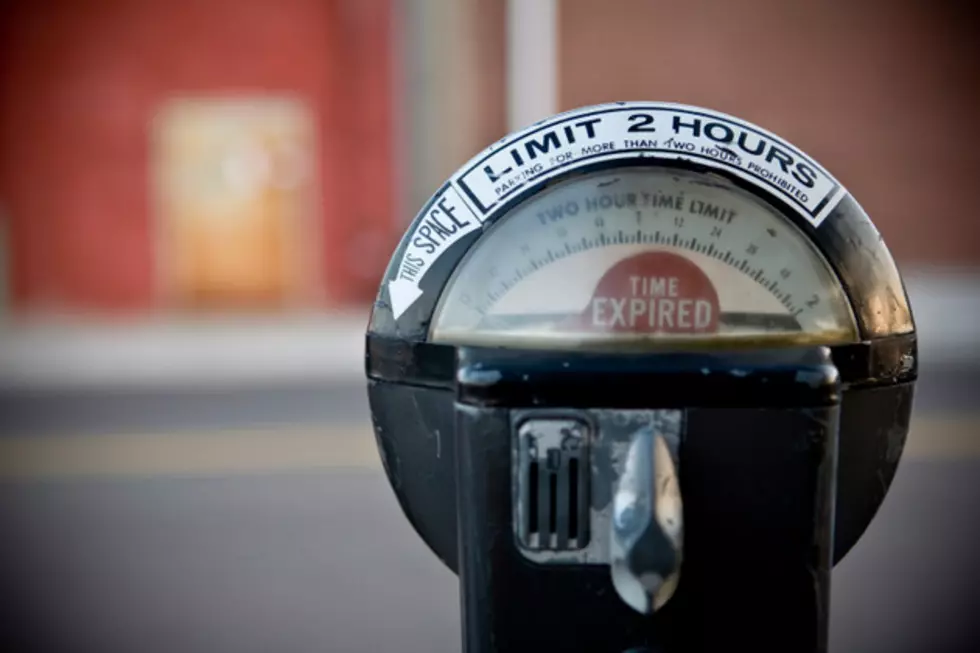 Public Forum to Discuss Downtown Parking
Carl Zoch
Downtown Development Authority and Downtown Lafayette Unlimited are co-hosting a public forum to discuss recently-announced parking changes for Downtown Lafayette. The event is planned for Wednesday, February 3 at 8am (a link will be available for viewing remotely).
The Lafayette Consolidated Government has announced an increase in fees for parking Downtown, and that announcement was met with resistance from some of the citizens of Lafayette. Some residents feel that an increase in fees, in addition to increased enforcement times, is just too much and will hurt Downtown businesses.
DDA and DLU want to give the public an opportunity to chime in with their views on the subject.
In an effort to ensure your voice is heard as an important supporter of our district, Downtown Development Authority and Downtown Lafayette Unlimited invite you to attend a public forum on Wednesday, February 3, from 8:00 AM to 9:00 AM.  - Downtown Development Authority & Downtown Lafayette Unlimited
The forum is being organized in an effort to educate the public on what the Downtown Lafayette Action Plan mentions about parking and to show how parking systems work in other cities, and give the public the opportunity to give feedback regarding the new parking proposal.
DDA and DLU encourage you to register your attendance as soon as possible, as attendance at the forum is limited. The forum will also be available for viewing online.
12 Incredible Facts about Stops Along I-10