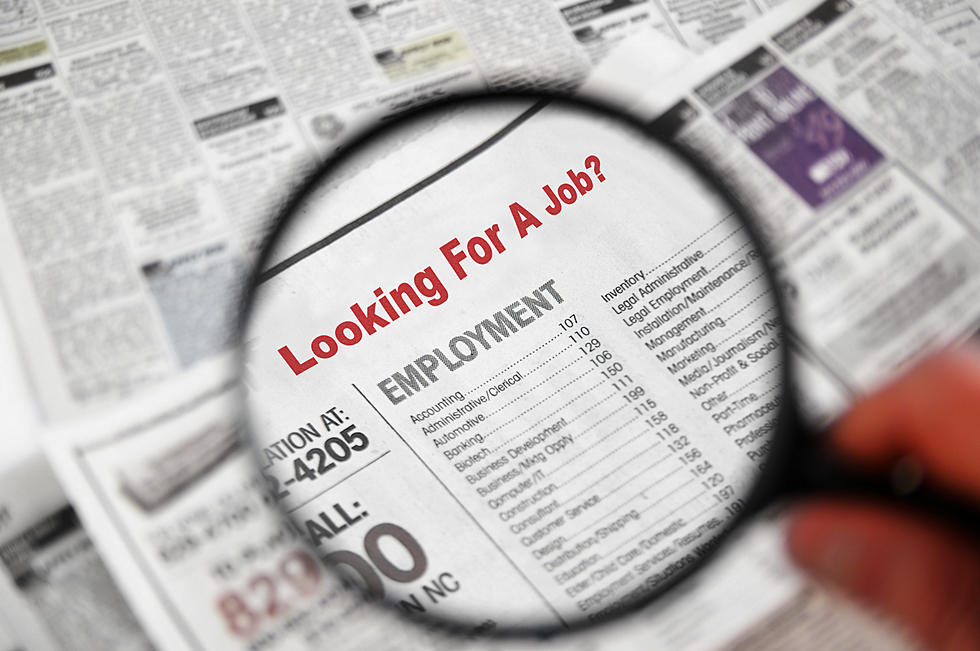 Report Shows Lafayette Area Third-Worst Metro in U.S. for Jobs Lost in Last Five Years
zimmytws
If you believe one new report, the job market in Lafayette is not good.
According to 24/7 Wall St., the Lafayette area lost the third-most number of jobs among metro areas in the country from June 2014 to June 2019.
The Lafayette area lost 16,023 jobs during that five-year span, which is a 7.2% drop. Undoubtedly, this dip is a direct result of the slumping oil and gas industry.
The decrease was only behind Casper, Wyoming, which lost 9.9% of its jobs and the Houma-Thibodaux area, which lost 16.7% of its jobs, or more than 16,000 of its almost 100,000 jobs.
Things aren't all doom and gloom for the Hub City as the Lafayette area has seen a recent bounce back, gaining 1,800 jobs from July 2018 to June 2019. Those statistics are according to the Bureau of Labor Statistics data.
24/7 Wall St. compared data from the Bureau of Labor Statistics in metro areas over the last five years to come up with the 25 metro areas that lost the most jobs. Other metros in Louisiana to make the list included Shreveport-Bossier City at 3.6% (15th) and Alexandria at 3.7% (12th).