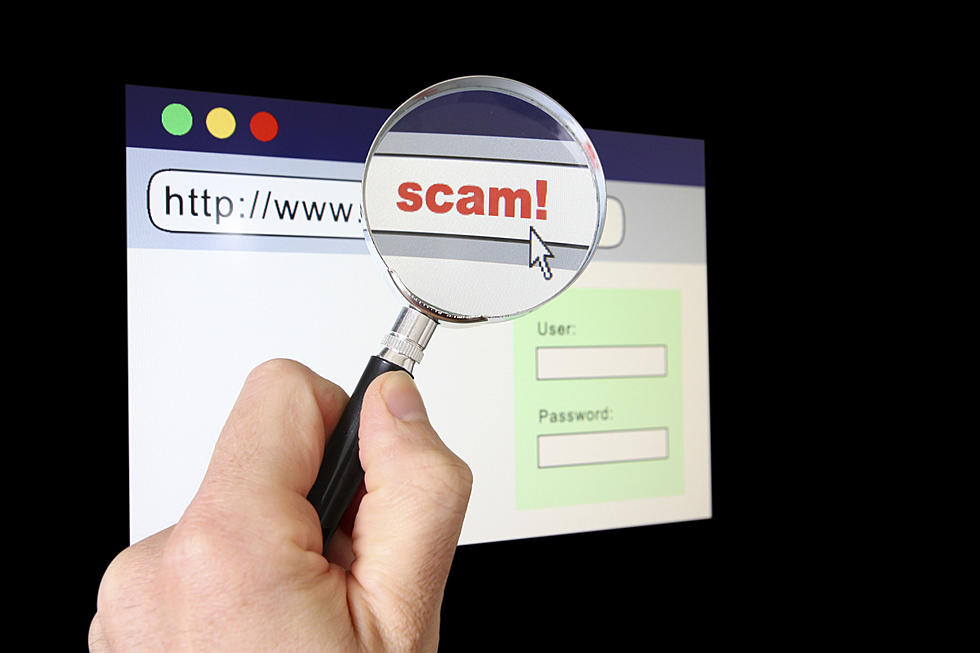 Residents Warned Of New Phone Scam In Acadiana
Carlos_bcn, ThinkStock
Wednesday afternoon I received a call at my residence and was informed that I was in trouble with "the FBI" and I needed to take care of that issue promptly. Being the inquisitive person I am I asked what was the reason "the FBI" had for calling me at my house.
I was informed I owed back taxes and if I did not take care of those taxes I would be arrested. I was also told that my house was under surveillance and that if I was thinking about skipping town I would be caught and the charges could escalate.
When I asked how I could rectify this very tenuous situation I was told I could pay my back taxes over the phone. All I needed to do was acquire a gift card for the amount I owed and then give the phone operator the number on the card.
Oh yeah, "the FBI" is now taking gift cards and they're now calling ahead before they arrest people. I got one word for the person that called me and for anybody that believes this scam. It rhymes with FullSpit but smells like a pasture.
What I've just described is the basic premise of yet another phone scam that's circulating around Acadiana. If you get a call like this at your home, unless you just like messing with bad guys, you should simply hang up the phone. If you do choose to give them "the business" make sure you don't divulge any personal information.
Every month it seems we hear of a new phone scam and every month we hear about people in Acadiana falling for this nonsense. Here are some points I want you to know and understand. Law enforcement does not call ahead and schedule an arrest like a package pick up with FedEx. Government agencies and local law enforcement officers are not in the habit of taking gift cards as payment for "crimes".
Let's face it. If you're in trouble with the law you probably know you're in trouble. If you're a law abiding citizen don't get roped into any of these kinds of scams. If, for your own peace of mind, you need to verify that you and your status in the community are in good standing all you have to do is call the agency in question yourself. They'll verify that all is well and the world is full of con artists who want your money.
Learn to just hang it up and they will eventually stop calling you.