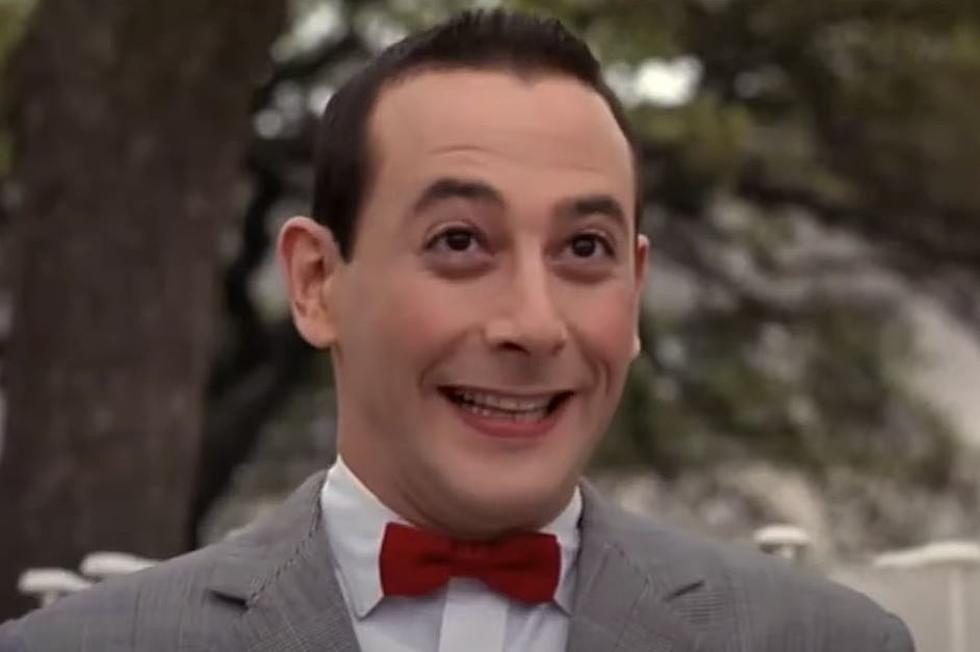 Revealed – The Big Lie That Pee Wee Herman Had America Believing
blinko656 via YouTube
Pee Wee Herman or should I say Paul Reubens the man who brought the character Pee Wee Herman to life passed away earlier this week. Paul Reubens was 70 years old at the time of his passing. Reubens parlayed his "zany" Saturday morning persona "Pee Wee" into a movie star and ultimately into a bit of pop culture that those who grew up in the 80s probably won't forget.
The Facebook post that you see above is a testament to the enigma wrapped in mystery that was Paul or Pee Wee depending on how you choose to remember him. You'd think a persona such as his would have leaned into the spotlight when he got his diagnosis, but no, he chose to make that fight a private one.
Privacy or at least a public display of a private action is probably what really thrust Pee Wee Herman into the national consciousness. He did have a large following from his TV show and his movie Pee Wee's Big Adventure did very well at the box office too. But I think it was the seedy side of Paul that made us at least remember him if not want to know more about him.
But there is one nugget of knowledge that Pee Wee himself had to clarify because he misinformed us. I don't know if he did it on purpose or if it was an honest mistake but Pee Wee's Big Adventure had most of America believing a great big lie for the better part of 30 years.
Let's see if you still are "a willing participant" in Pee Wee's Big Lie.
If you saw the movie Pee Wee's Big Adventure then you know the plot of the story involves Pee Wee's bicycle, right? The bike was allegedly stolen and taken where?
If you said the Alamo in San Antonio, Texas then you remember things really well. Now, where in the Alamo was Pee Wee's bike supposed to be hidden? Of course, the bike was hidden in the basement of the Alamo. Which was wonderful until we find out during the course of the movie that the Alamo doesn't have a basement.
It was at that point in the film we thought Pee Wee would never get his bike back and we, the American people learned a valuable history lesson. Those brave men and women who fought for Texas freedom had no basement to hide in.
Or did they?
According to Reubens when they were researching the Alamo to write the movie, they came across reference materials that suggested the structure had no basement. But, upon further review, Reubens later recanted that fact in an interview in 2016. As he explained that the Alamo complex has a lot of basements but the main building that most people call "The Alamo" does not have a basement.
So for those who have wondered all of these years, Pee Wee's big lie has been exposed, that goodness that's all he exposed, yes, the Alamo has a basement. Just think of all the times you told people it didn't.
Every Ninja Turtles Movie, Ranked From Worst to Best
There have been some really fun Teenage Mutant Ninja Turtles movies, and a couple of really bad ones too. This list ranks them all.