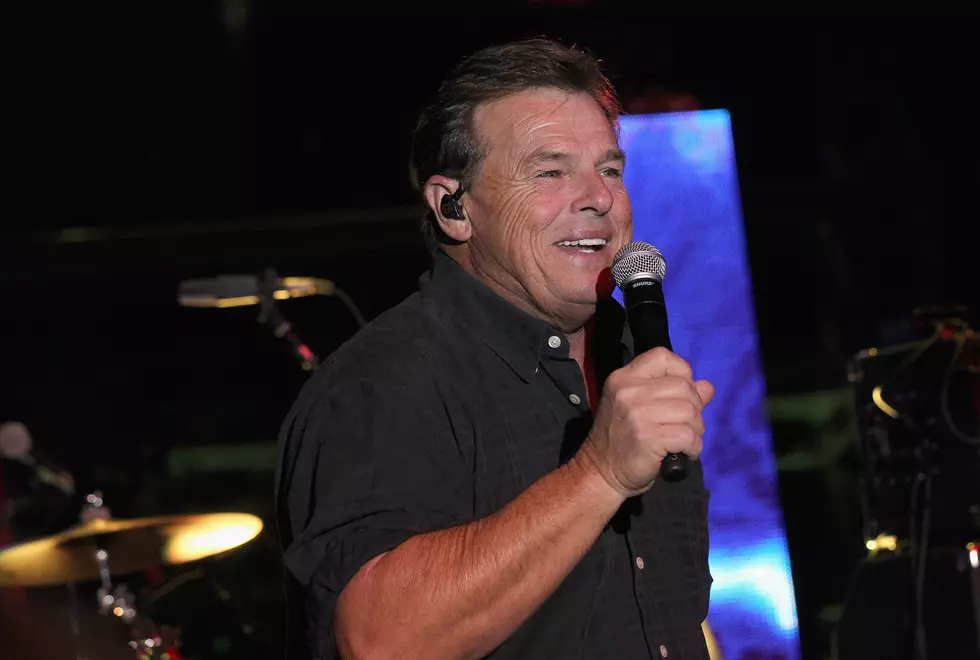 Sammy Kershaw Song Featured in New Applebee's TV Commercial [Video]
Terry Wyatt, Getty Images for IEBA
Musicians can make good money when their songs are used on television, whether it be on a show or in a commercial.
Hopefully, Sammy Kershaw is getting a few bucks from the good folks at Applebee's for using his song "Grillin and Chillin" in their latest TV ad.
It sure sounded like Sammy didn't even know this was happening when he first saw the commercial.
The song is on Sammy's 2015 album entitled "I Won't Back Down".