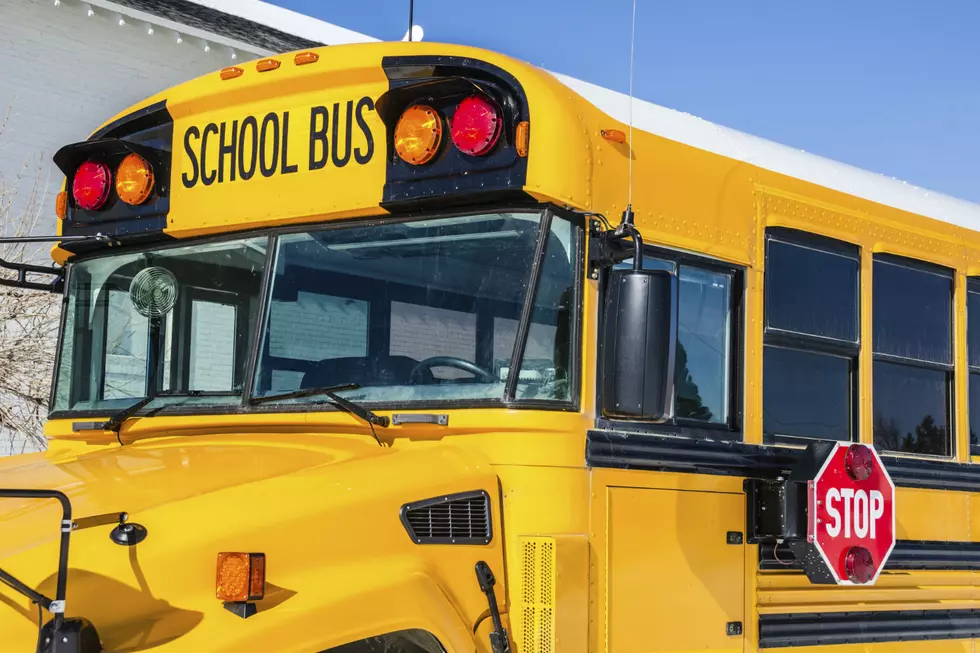 School Bus Drivers Needed In Lafayette
Thinkstock
While the wheels on the bus aren't going round and round right now, they will be needed at some point when kids head back to school.
The Lafayette Parish School System has announced that they are looking for school bus driver.
If you have ever thought about becoming a school bus driver, or if just by reading this, it piques your curiousty, you should find out more about becoming a driver.
When school starts again for the 2020-2021, the Lafayette Parish School System is going to need to have some new drivers.
That's where you come in. You could be the person to fill one of the position. I am imaging that driving a school bus must be one of the toughest jobs around; but, I would also think that it's one of the most rewarding jobs you could ever have. You would be dropping off and picking up America's future.
I also think it's probably pretty neat to be able to drive a bus.
Lafayette Parish School System Supervisor of Transportation Jonathan Wilson says,
We hope to receive many applicants to provide this necessary service to our students. Even if someone is curious about the duties or requirements, I encourage them to reach out to us in order to learn more.
So, what do you do if you are interested in possibly becoming a bus driver? You can email Shannon Richard at sgrichard@lpssonline.com.
If you prefer to call, you can call Shannon at 337521-7496. Now, if you do decide to call, you do need to leave a message.
KEEP READING: See the richest person in every state