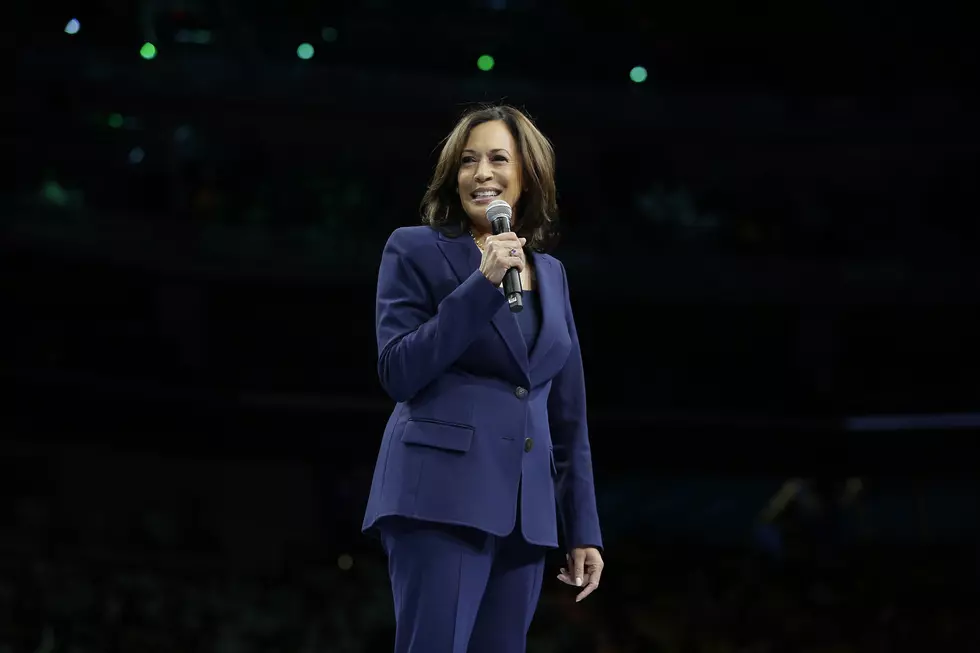 Sen. Harris Introduces Bill to Add 3 Hours to School Days
(Photo by Joshua Lott/Getty Images)
Senator Kamala Harris (D-Calif.) has introduced a new bill adding an additional three hours to student's school day. Is this just a bad idea, or could this actually make some sense?
The bill, called the Family Friendly Schools Act, if passed would extend the school day from 8 a.m. to 6 p.m. Harris believes the bill would make things a better fit for parent's schedules.
Harris says the bill is intended to help working parents who struggle to find and afford childcare between the hours of 3 p.m. and 6 p.m.
What do you think? Would adding an extra three hours to the school day help or make things more hectic?