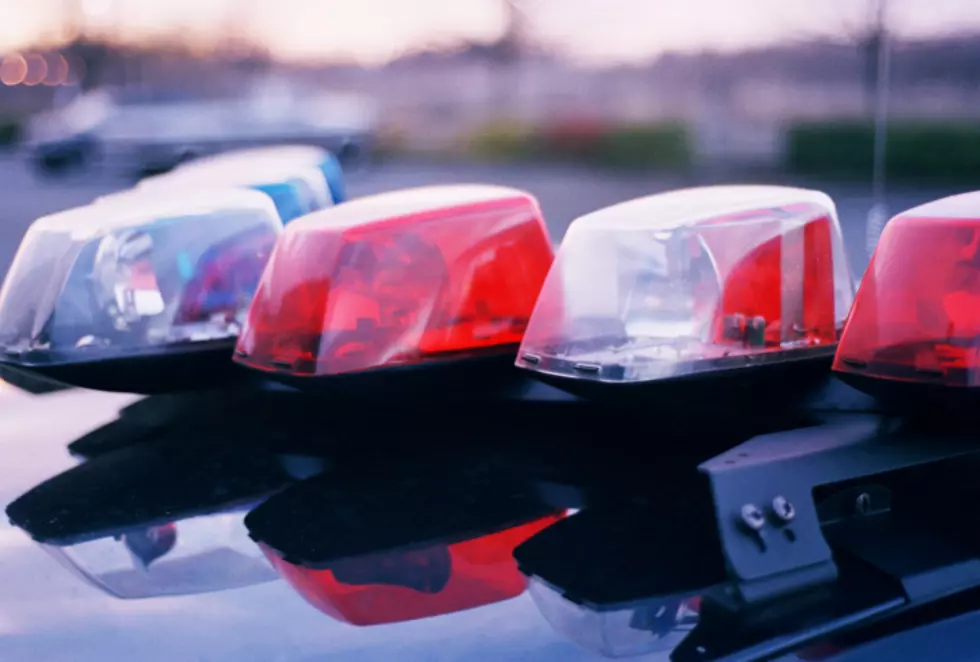 Several Injuries Reported After Vehicle Drives Into Animal Clinic in Opelousas [Photo]
Getty Images/Ingram Publishing
First responders are currently on the scene at Bellevue Animal Clinic in Opelousas after a vehicle reportedly drove into the building.
KATC reports that several people were trapped inside of the clinic, as well as three people injured. The victims with injuries have been transported to the hospital.
At this time, the extent of the injuries are not known.
Deputy Chief Eddie Thibodeaux with the St. Landry Parish Sheriff's Office tells KATC that earlier this morning (12/01/20) a "vehicle backed into the Bellevue Animal Clinic located at 5302 Highway 182."
We will add more information to this story as it becomes available.