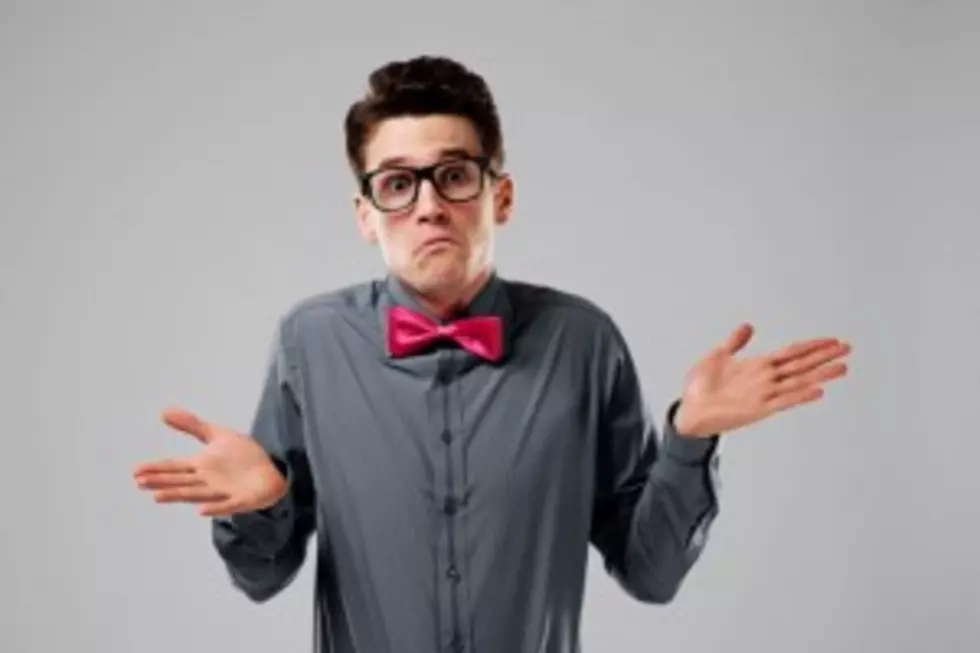 Six Intriguing Facts About Women and Our 'Lovely Lady Lumps'
gpointstudio/ThinkStock
Fellas, I am sure the thought has crossed your minds a time or two that us women may have come from a different planet. We can be quite the complex individuals from our random and frequent hormonal changes to our extras...like breasts. However, the results of a recent study in Elle on breasts showed that when it comes down to it, we are pretty intrigued by them ourselves.
Here are the statistics from that study:
11% of women have named their breasts
About one in six women have a boyfriend that has tried on one of their bras (supposedly just for fun)
29% of women have stuffed their bra/30% have worn a sports bra to flatten their chest
60% have looked at their breasts while bending over, thinking that they look like something completely different (a cows utters?)
21% have held different pieces of fruit next to them to see which one looks most like their breasts
19% have purposefully coordinated a sleeping style next to a guy so their (larger) breasts would be right up next to him
I told you they were quite intriguing. Now here is the big question? How many of you ladies are guilty of some if not all of these? And fellas, why is it that you feel the need to try on our bras? That is one I will never understand.
I will be honest and say that I am guilty and reading it now, I think these are quite hilarious. I guess these are things that women thought were strange because we think we are alone in our actions. No longer ladies will you feel alone.
Now that you have furthered your knowledge of breasts, have a great holiday weekend! (P.S. Imagine if Bruce would have written this...)