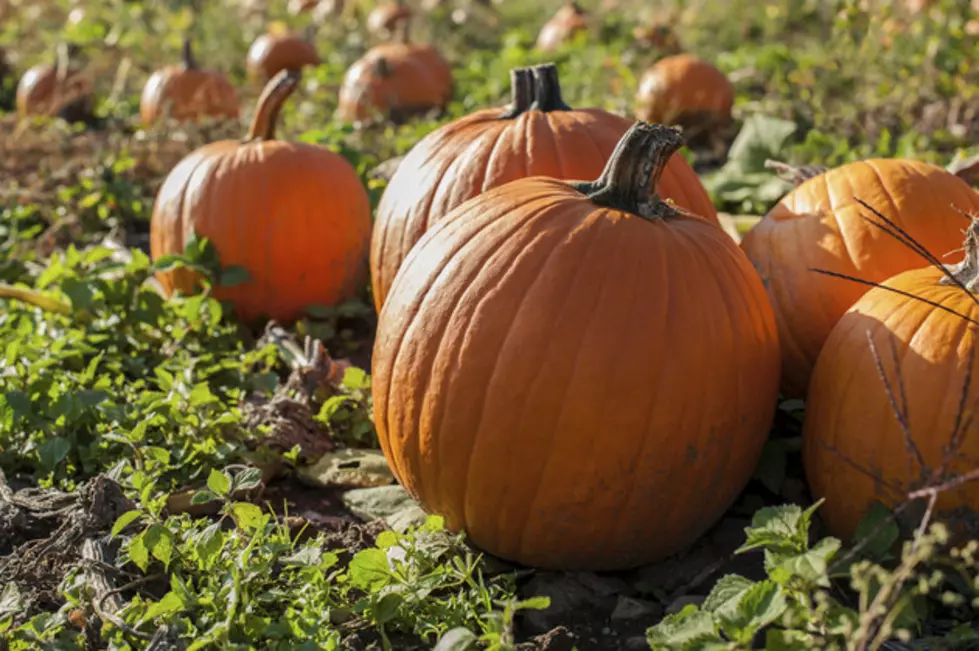 Sneak Peek Of Fall Weather Coming To Acadiana Next Week?
AllenSphoto, ThinkStock
Okay, I admit it. I am reaching. I am grasping at straws in an effort to convince myself that someday in the very near future my air conditioner will actually turn off voluntarily. Actually, my air conditioner is the reason I started researching when South Louisiana might get at least a small taste of Autumn. You see my A/C conked out last night and I am about done with heat and humidity.
This morning temperatures around South Louisiana are in the upper 70's. If you combine the humidity, because you have too if you step outside, the feels-like temperature is already in the low to the middle 80-degree range. Wouldn't a nice morning temperature of 64 or 65 degrees feel good?
That could be a part of our future plans for late next week. Many weather forecast models are showing a marginal cool down for Acadiana by next Friday. By marginal I mean high temperatures in the lower 80-degree range, less humidity, and early morning low temperatures in the middle to lower 60-degree range.
Just like the long-range models' forecasters use to predict the path of hurricanes these long-range lookaheads certainly do have a margin for error. But the fact that several different model solutions are predicting cooler weather in the area for September 28th through October the 1st is at least encouraging.
No, it won't be sweater weather, gumbo weather, or pumpkin spice weather but it should at least cool down enough so that those of us who wear glasses won't be blinded by the fog everytime we set foot outdoors. By the way, Autumn officially arrives Saturday morning in Acadiana. We figured we'd need to tell you since you won't be able to tell by stepping outside.