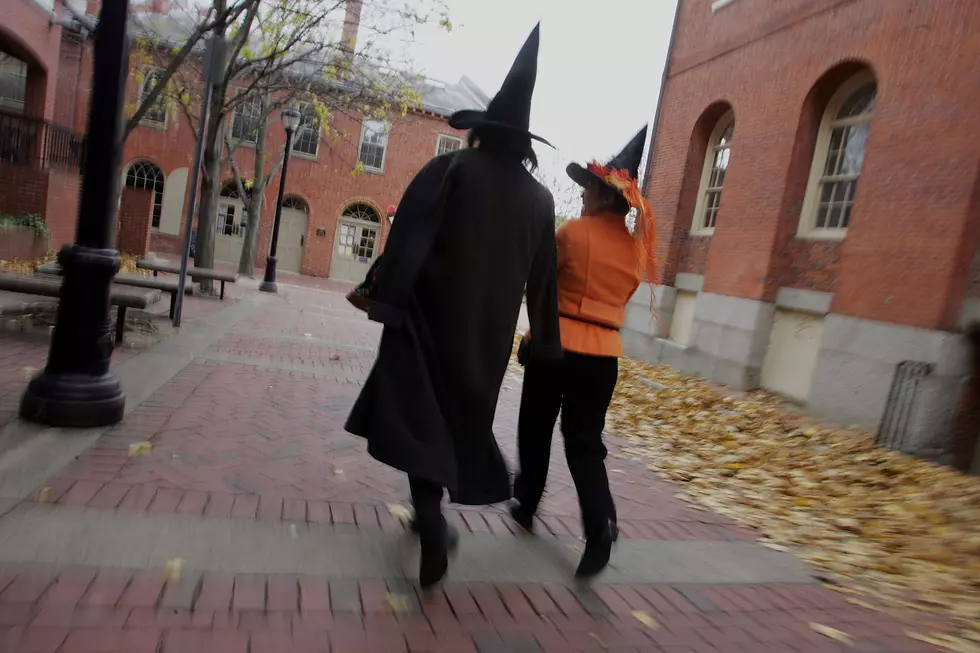 Snickers To Give Away a Million Candy Bars If Halloween is Moved
Joe Raedle/Getty Images
After the Change.org petition to permanently move Halloween to the last Saturday in October has gotten over 137,000 signatures, one of our most famous Halloween treats has taken notice. Snickers, which is owned by Mars, Inc. has pledged to give away a million of the delicious treats if the date is actually moved.
Now, as much as I would love a free Snickers bar, I'm not so sure that moving All Hallows Eve is such a fantastic idea. October 31 is the traditional day for spooks and scares, and to be clear, the people behind the petition have said they are ok with leaving that as the official date of the holiday. The Halloween & Costume Association just want trick or treating festivities to be moved to the last Saturday for convenience and safety reasons. They also want to call it National Trick or Treat Day. Ummm, ok.
In a statement on the petition, organizers say 'Instead of changing the date that American's celebrate Halloween, we will be adding an additional day of festivities in partnership with Party City and other brands. National Trick or Treat Day will take place annually on the last Saturday of October so families across the country can participate in community parades, throw neighborhood parties and opt for daytime Trick or Treating.'
In addition to Snickers, M&M's, Twix, and Skittles have also thrown their support behind the movement as well. Thoughts? Have you signed the petition yet?