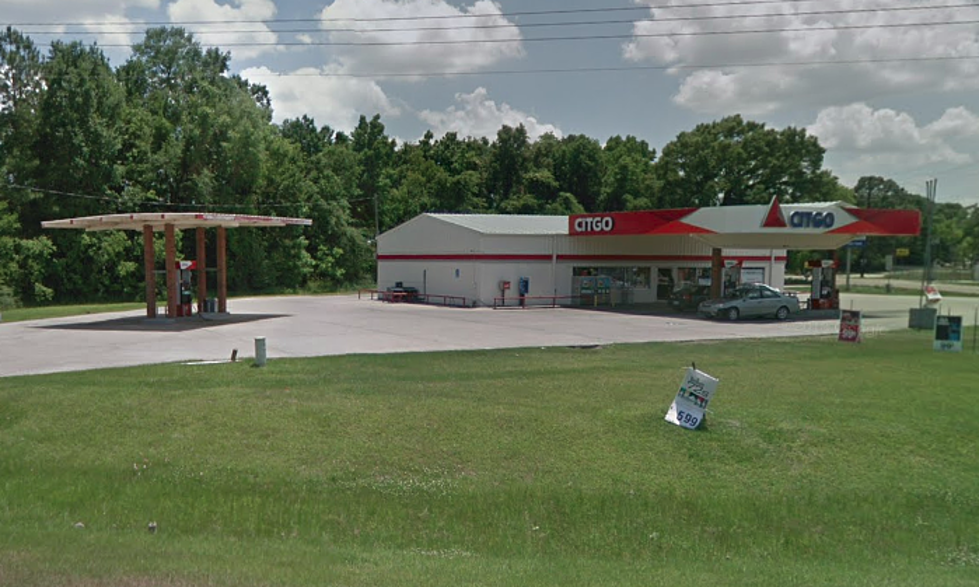 St. Landry Deputies Searching for Burglary Suspect
Google Maps/ Google Streetview
The St. Landry Parish Sheriff's Department is asking for our help in identifying a burglary suspect. The suspect in question could also be involved in a similar break-in reported in Washington.
According to St. Landry S.O. the attempted burglary took place about 4:30 on Sunday morning. The suspect broke the window of the Nuba Fast Food Store on LA 182.  According to police reports the suspect did not gain entry into the building. Deputies suspect the store's alarm system chased the bad guy away before he could do any more damage.
Meanwhile, police in Washington Louisiana are looking for a suspect with a similar modus operandi. They say a crime in which a window was broken occurred in that town too. In the Washington crime, the suspect did gain entry into the business. However, a description of what was taken was not offered.
If you have information on this crime, the suspect, or any knowledge of either you are encouraged to contact the St. Landry Parish Sherrif's Department. You may also submit an anonymous tip to St. Landry CrimeStoppers. You could earn a reward if your information is used in connection with the arrest of a suspect in this crime.