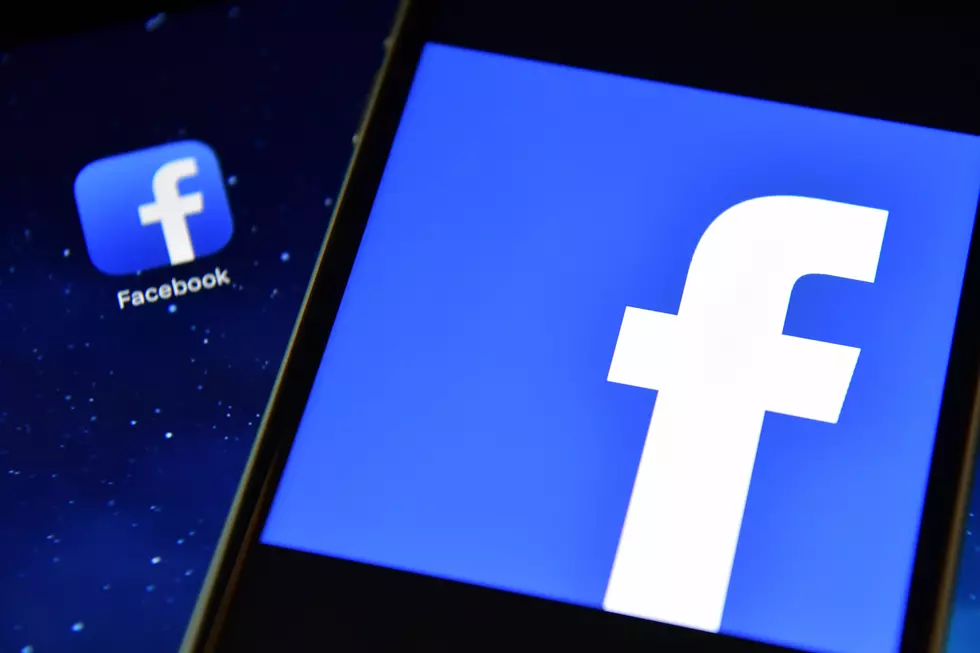 St. Landry Parish Sheriff's Deputy Fired For Facebook Post About Minneapolis Protestors
Carl Court, Getty Images
A St. Landry Parish Sheriff's deputy was fired on Monday after posting an offensive meme on Facebook of the Minneapolis protests.
Ronald Mills was fired for sharing a meme on his Facebook page which showed a picture of an 18-wheeler with blood on the hood that says: "Just drove through Minneapolis, didn't see any protestors."
St. Landry Parish Sheriff Bobby Guidroz says he fired Mills after the 28-year-old deputy admitted to making the post.
"I terminated him upon receiving the facts and seeing the evidence. I terminated him immediately, so there's not going to be a month-long process or no administrative leave. He is gone today," Guidroz told KLFY.
According to Guidroz, the department has a social media policy that "prohibits officers from publishing posts that would undermine or tarnish the reputation of the office or relate themselves to opinions that would bring criticisms or embarrassment to the office."
This is the second social media incident for Acadiana area police in as many days. On Sunday, a Breaux Bridge police officer, Dustin Landreneau, made a post on his Facebook page regarding the Black Lives Matter demonstrators in which he said, "You don't see them burning the unemployment office or the food stamp office."
He later deleted the post, but it had already gone viral. He also later called the post a "joke".
Landreneau is currently on personal leave pending an internal investigation.
11 Photos That Capture The Civil Unrest In Minneapolis