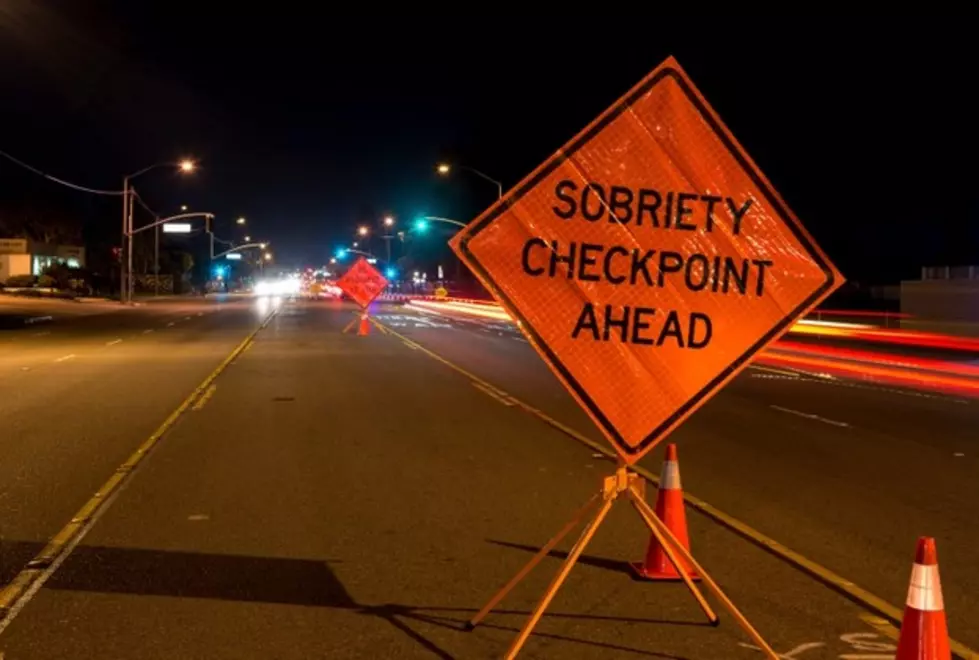 State Police Conducting DWI Checkpoint in Acadia Parish on Friday
aijohn784, ThinkStock
In an effort to ensure that safety and sober driving is priority number one over the Fourth of July holiday weekend, Louisiana State Police Troop I will be conducting a DWI "No Refusal" checkpoint on Friday, July 1 in Acadia Parish.
Troopers will be aggressively patrolling highways the entire holiday weekend in an effort to ensure the safety of everyone as they travel and enjoy the festivities of the holiday.
Master Trooper Brooks David says that crashes involving serious injuries and fatalities historically are attributed to impaired drivers during the holiday weekends.