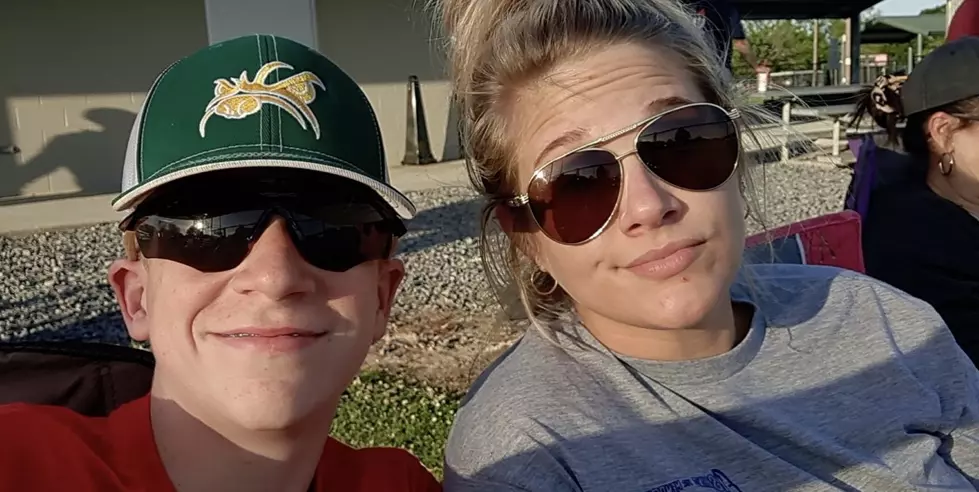 The Blessings of Learning How to Be a Stepmom
Staff Photo
When you're a young girl, you start to form an idea in your head of what your future is going to look like. You think of the career you'll have, what kind of man you'll marry, and how many kids you want to have.
My course in life took a bit of a turn in April of 2021 when I met the man who is now my life partner. With him came two young boys who completely stole my heart and scared the heck out of me.
It wasn't that I was scared to be a stepmom, but that I would completely fail them altogether. What I wasn't ready for were all the blessings that came with taking on this role.
I have two more goofballs on my hands.
These two boys have personalities that keep me on my toes. They make me laugh until I cry and have an endless supply of jokes.
I have learned a new level of responsibility.
I now have to make sure that not only do their father and I have what we need, but they have the things that they need, too. It means working a little longer and little harder to ensure that he and I both have means to do just that.
I know now what the meaning of "selflessness" is.
I've never truly had to worry about anyone else but myself for a long time. Now, it is second nature to put my needs and wants aside to make sure that the boys are taken care of. It is sacrificing even the smallest things to see the smiles on their faces.
I was introduced to an incredibly new kind of love.
This has truly been the biggest blessing of all. When I come home and hear, "Hey Miss Terryn!" and see the smiles on their faces, the bad days don't seem so bad anymore. For me, it's the hugs they freely give just because they think I look down and could use one. The love I have for these boys and love they have shown me is indescribable.
Becoming a stepmom before everything else wasn't in my plans, but it has been a welcomed change. I am still learning every single day and will no doubt continue to learn for the rest of my life. I still wake up terrified that I have failed them in some way or that I could be doing so much more.
However, I am grateful to have a partner who is always there to reassure me that I am doing a great job. I also have two stepsons who give me affirmation when they hug me and say "I love you Miss Terryn."
I don't think Jayce and Noah know how much I love them, but I know that I will continue to try every single day to show them.
One of my favorite songs in country right now is one from Elvie Shane. "He ain't my blood, ain't got my name. But if he did I'd feel the same."
America's Top 10 Ice Cream Truck Favorites
Can you spot your favorite ice cream treat on the list?