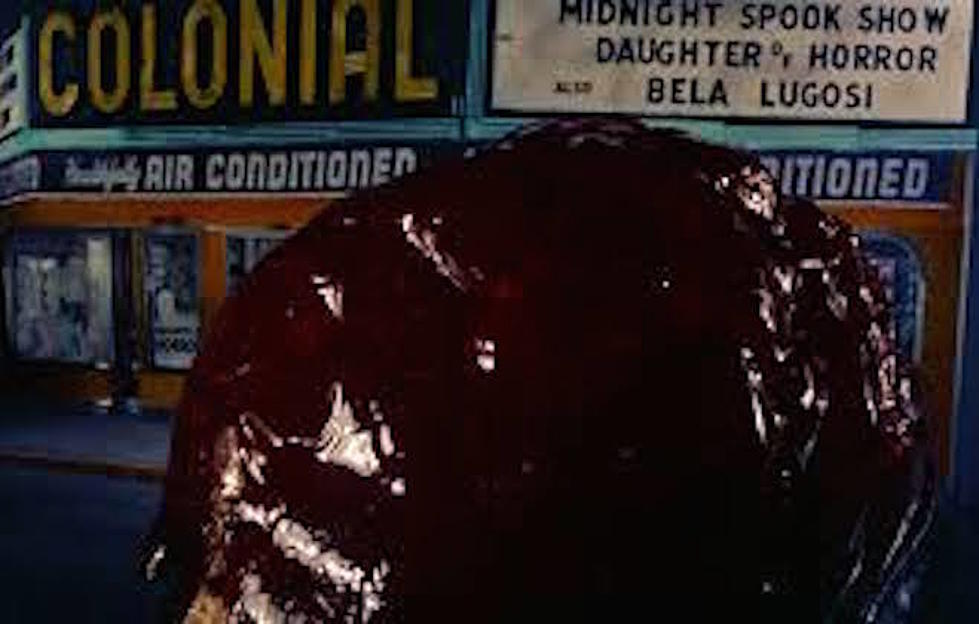 'The Blob' Remake To Be Shown In Abbeville
Paramount
Back in 1988 the remake of the classic thriller "The Blob", was filmed in Downtown Abbeville. This Saturday night, June 8, there will be a free screening of the film.
According to Keep It Local Vermilion, the movie will play in Magdalen Square as one of their Movies Under The Oaks.
This is a free showing. Gates open at 6:15, movie begins at 7:45. Moviegoers are encouraged to bring lawn chairs and blankets. There will be refreshments available for a donation to the local Relay for Life team.
Presented by Abbeville Mayor Mark Piazza, the Abbeville City Council, the Abbeville Film and Visitors Commission and On Set Cinema.