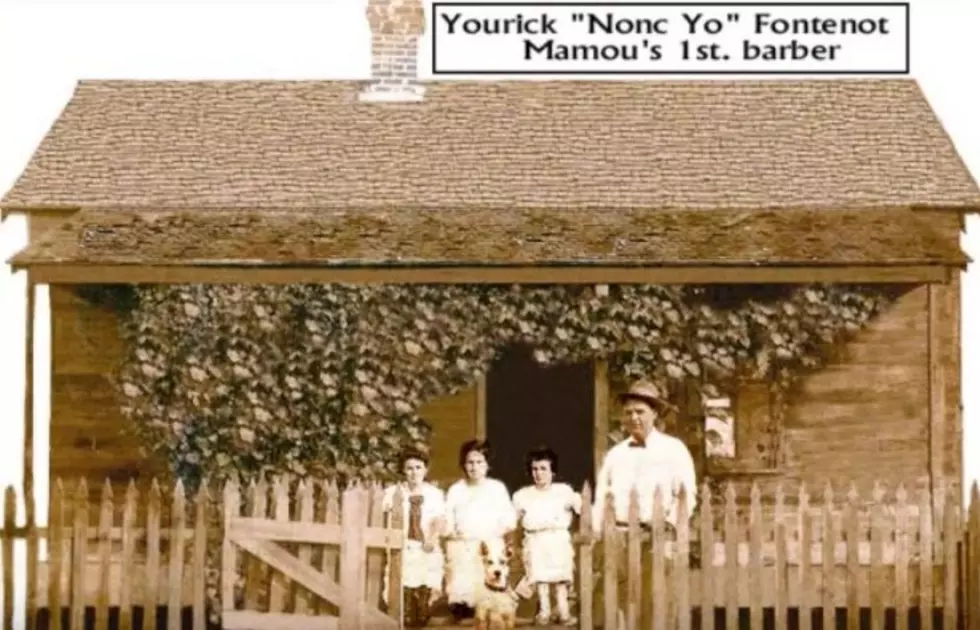 This Is What Acadiana Houses Looked Like In The Late 1800s [Video]
Richard DesHotels via YouTube
When it comes to Acadiana there's so much tradition and culture, that thanks to the internet, a quick search can uncover some amazing things. I found this YouTube video showing some incredible pictures of Cajun homes in Acadiana from the late 1800s and early 1900s, and couldn't wait to share it with you.
This is a fantastic visual history of Acadian style houses built by the early early Cajun settlers and their descendants of the "Great Expulsion of 1755-1763".
I love the picture of Mamou's very first barber, Yourick "Nonc Yo" Fontenot and his family.