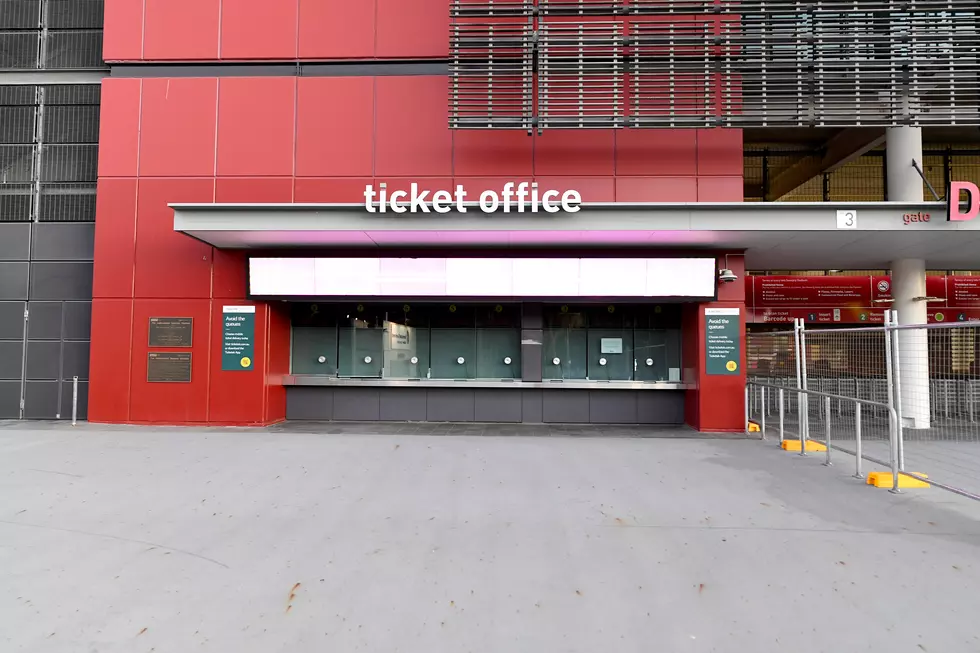 Ticketmaster to Offer Full Refunds for Postponed Shows Beginning May 1
Bradley Kanaris, Getty Images
Ticketmaster appears to be making an about-face as the ticketing giant is finalizing plans to offer refunds to concerts that have been postponed due to the coronavirus pandemic.
You may recall a story last week where fans were not too happy with Ticketmaster after they weren't able to get refunds for postponed concerts and live events.
Remember, we're talking about postponed events. Ones that were merely pushed back to later in the year.
Starting May 1, once postponed shows set new dates, fans will begin receiving emails from Ticketmaster with instructions on how to get a full refund. Fans will then have 30 days to request a refund, otherwise, their tickets will be good for the rescheduled date.
All total, Ticketmaster has canceled or postponed some 30,000 events with about $2 billion in ticket sales. There are another 25,000 events that are still scheduled to take place by the end of the year.
Live Nation, one of the largest concert promoters in the U.S., will also offer fans an option to receive credit for cancelled or postponed shows through the Rock When You Are Ready program, or they can donate their tickets to health care workers through the Hero Nation program.
Coronavirus Pandemic: Which Tours and Festivals Are Canceled (and Not)?