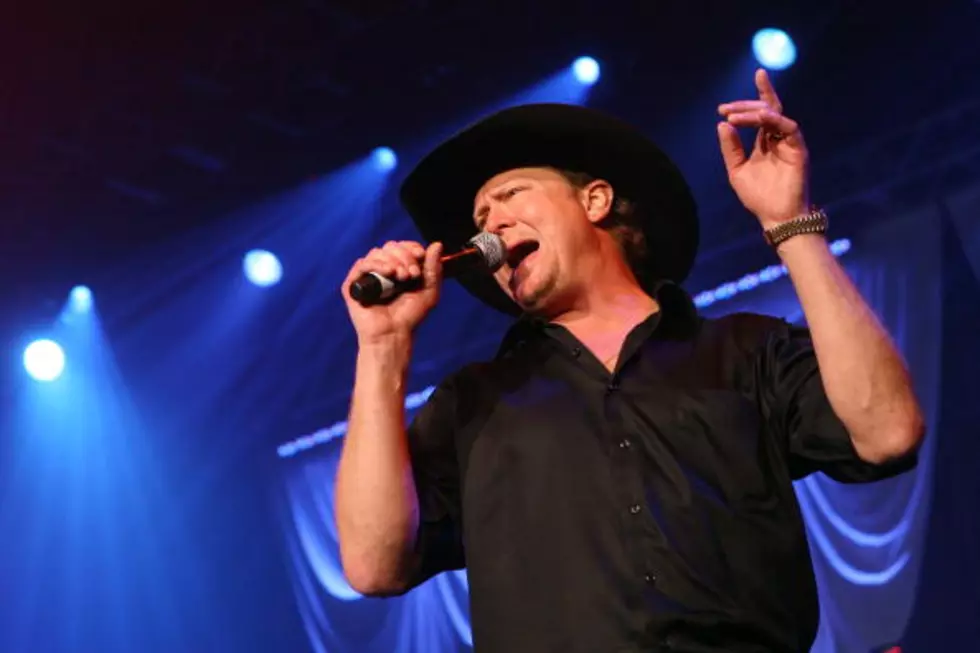 Tracy Lawrence And Wayne Toups Live At Blackham Coliseum
Ethan Miller, Getty Images for ACMA
Tracy Lawrence and Wayne Toups along with Clay Cormier are hitting the stage at Blackham Coliseum for The Ragin' Cajuns Country Kickoff to benefit the Boys & Girls Clubs of Acadiana, as well as the Ragin' Cajuns Athletic Foundation.
The show is happening at Blackham Coliseum Friday, September 22nd. The show will start at 6pm with local artist Clay Cormier, followed by Wayne Toups, and then Tracy Lawrence will take the stage and kickoff the 2017 Ragin' Cajuns Sun Belt Conference Games.
This will definitely be a great night, for two great causes. Ticket prices start at $27.50 and are available at ticketmaster.com.