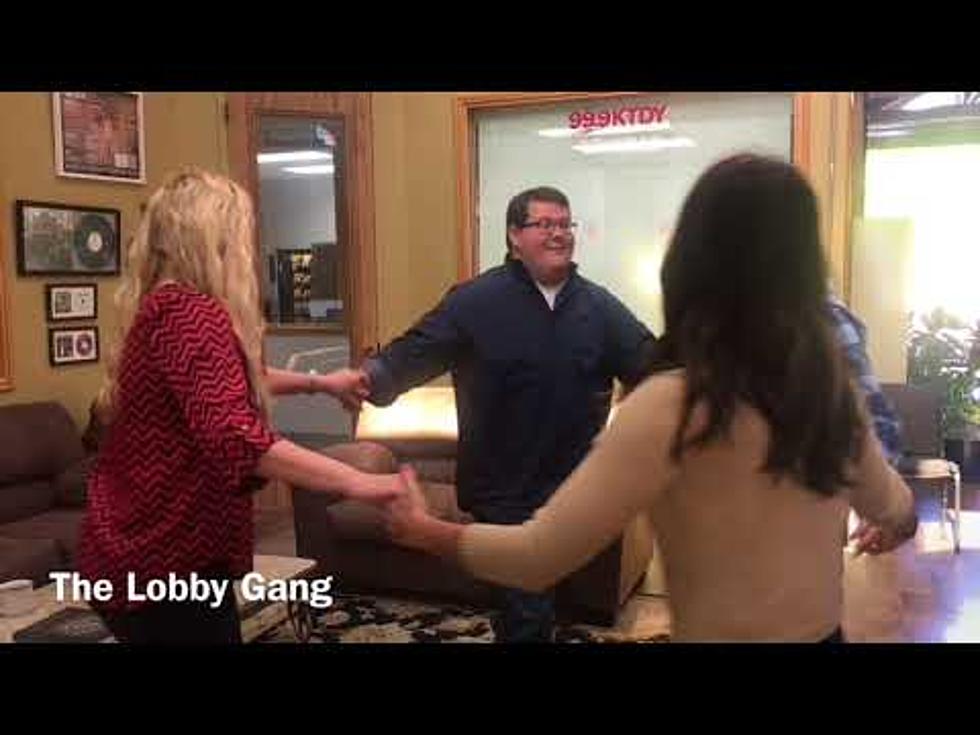 Tracy Tests TSM Staff On Mother Goose Rhymes
It's all fun and games until someone says "go!"
Baa, baa, black sheep had a little lamb?
And who knew the little teapot had so much flair!
Most adults who haven't been around toddlers aren't exposed to the engaging Mother Goose rhymes we were as children and, as you see in the video, the memory does fade with age.
In case you are now questioning your own knowledge of these familiar nursery rhymes, here's the ones our fun gang tackled. Did they get it right? Did you?