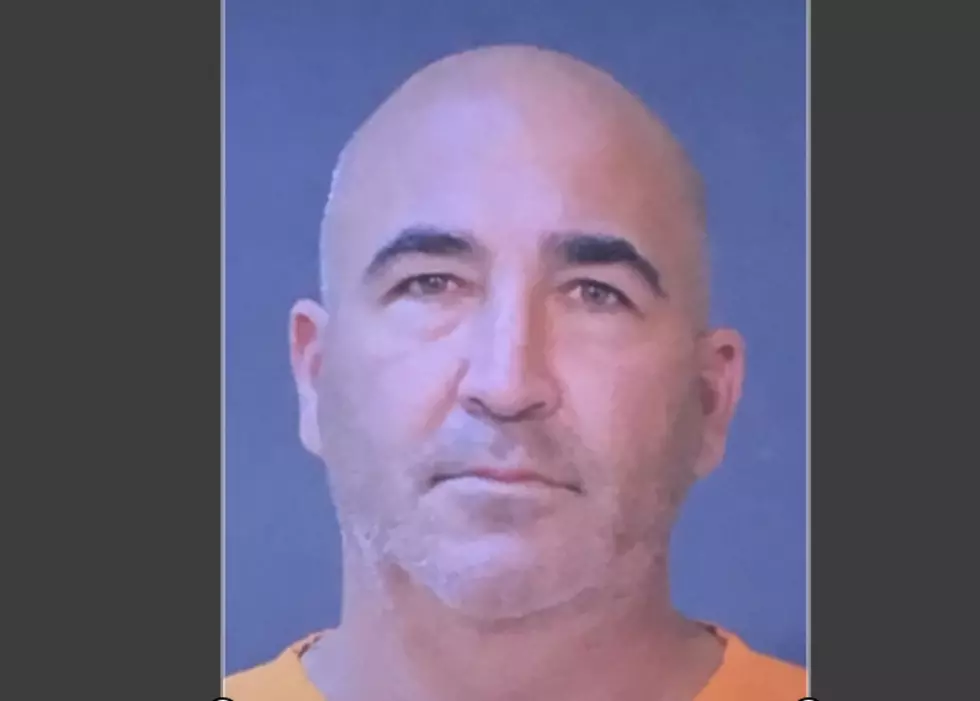 Traffic Stop Nets $3 Million Worth Of Cocaine
Courtesy Calcasieu Parish Corrections Center
There's usually not a lot happening on the drive between Sulphur and Vinton Louisiana on Interstate 10. It's a lot of undeveloped property dotted with trees, birds, and occasionally you will see a deer in the fields next to the roadway. Yesterday about lunchtime, things got a lot more interesting.
Around 11:30 Wednesday morning a pickup truck being driven by Stephane Baril of Quebec Canada was pulled over for a traffic violation. The officer noted that Baril's temperament indicated he was very nervous about something. This close attention to detail led to one of South Louisiana's largest cocaine busts.
Officers on the scene requested and received permission from Baril to search his vehicle. In that vehicle, they discovered the real reason for his panicked behavior. There were approximately 80 large bundles of powder cocaine packed away in luggage in the bed of the truck.
Baril was arrested and charged with cocaine possession over 400 grams. Law enforcement officials estimate the 219.5 pounds of cocaine would have a street value of $3 million.