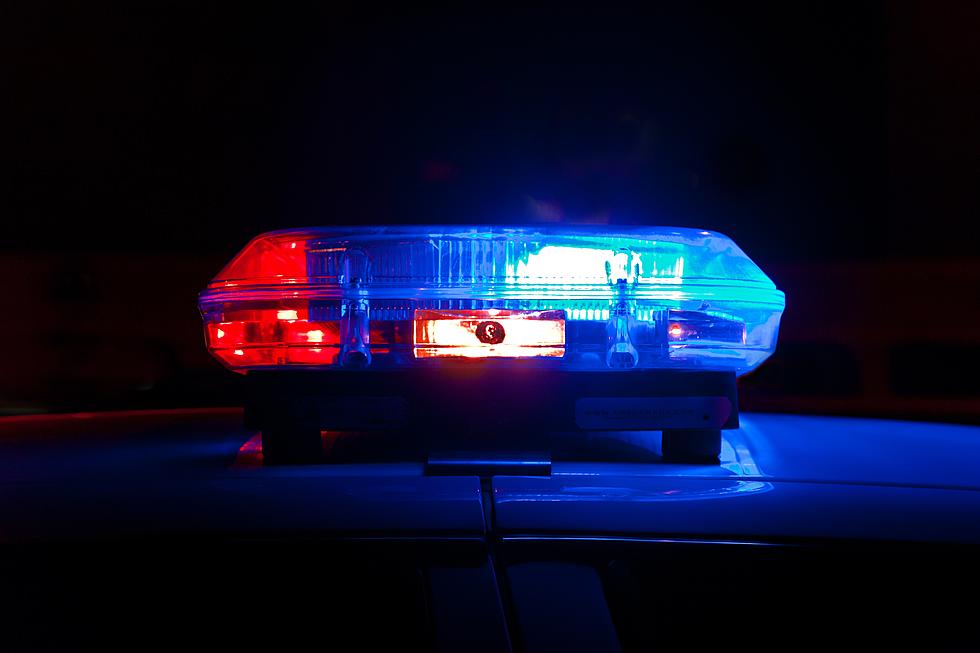 Tragedy in Lafayette Parish as a Rayne Man Dies in a Crash
Photo courtesy of scott-rodgerson-ffH_GkINfyY-unsplash
A tragedy unfolded early Sunday morning as a crash resulted in a Rayne man's death.
Louisiana State Police Spokesman Trooper Thomas Gossen says the crash happened at around 1:30 this morning on Riceland Road near Ridge Road as the victim was thrown from a utility vehicle.
Gossen says the man, for unknown reasons, was driving a 2022 Honda Pioneer southbound on the highway at the same time a Buick was driving in that direction as well.
According to investigators, the Buick hit the utility trailer from behind, and 58-year-old Stacy Bourque was thrown off of the vehicle. The man was pronounced dead at the scene by the Lafayette Parish Coroner's Office.
The driver was taken to a local hospital to get treatment for minor crashes. Routine toxicology tests will be performed on both drivers to find out if anyone was impaired.
Whether it is an ATV or UTV, troopers remind drivers of these vehicles not to drive them on roadways.
In addition to this traffic death, Louisiana State Police Troop L troopers ended up investigating a traffic death that happened on I-12 near Highway 1077 in St. Tammany Parish.
The crash happened Saturday night.
While they have yet to release the name of the victim, Spokesman for Troop L William Huggins says the driver of the vehicle drove off of the interstate on the right side. The vehicle ended up hitting a tree.
While the victim was taken to a hospital, the person ended up dying as a result of the crash.
List of Homicides and Deaths in Acadiana for 2022
There have been multiple homicides in Acadiana for 2022. The following is a list, by parish, of each of the homicides and deaths that have happened so far this year. It is astounding the number of deaths in our area this year. Multiple deaths due to shootings have happened this year along with several hit-and-run deaths.