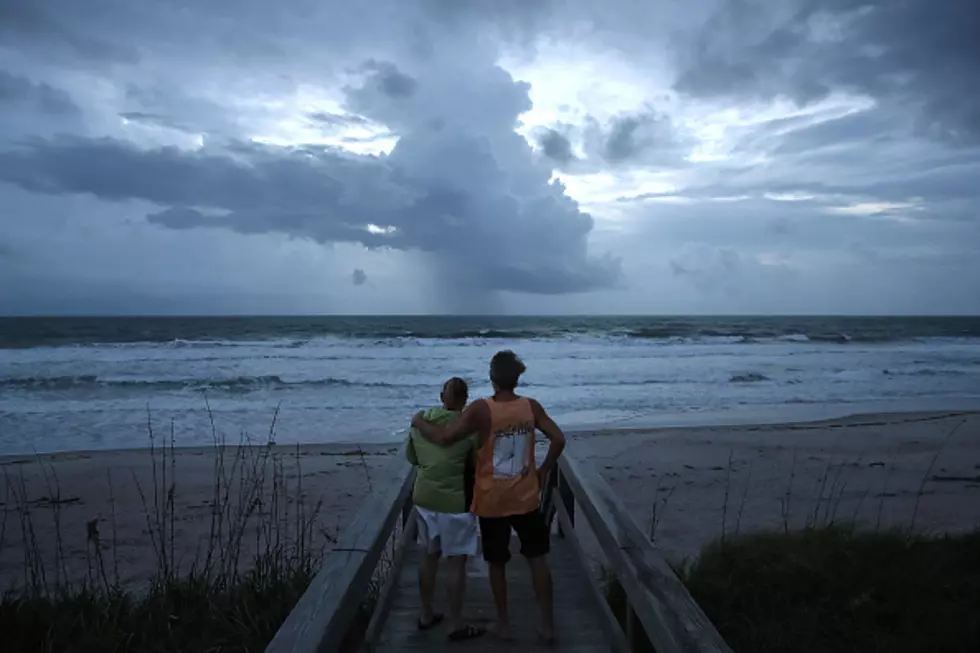 Tropical Forecasters Say 2017 Hurricane Season Will Be Even Busier
Mark Wilson/Getty Images
The peak of the Atlantic Hurricane Season is about a month away and we've already had six named storms this year. That level of activity and the fact that atmospheric conditions show no signs of changing have lead one of the leading tropical providers in the world to modify their 2017 outlook.
Forecasters with the Colorado State University Tropical Meteorology Project have revised their forecast of 15 named storms this year to 16 named storms. While that doesn't sound like a huge change the difference one storm makes can be life changing.
The CSU outlook is still calling for eight storms to reach hurricane strength. Of those eight hurricanes, three of those storms are forecast to become major hurricanes. A major hurricane is a storm that reaches Category 3 on the Saffir-Simpson scale.
Forecasters are stilling giving the Gulf Coast a 38% probability of being struck by a landfalling major hurricane. While that number might sound ominous remember the "Gulf Coast" covers the coastline from South Texas through Louisiana, Mississippi, Alabama, and Florida. So it's quite a lot of coastline.
The National Hurricane Center is currently monitoring Tropical Storm Franklin in the Caribbean Sea. It is forecast to make landfall in Mexico's Yucatan Peninsula later tonight or early Tuesday. It should then move over the Bay of Campeche before making a final landfall in Mexico well south of the U.S. Border.