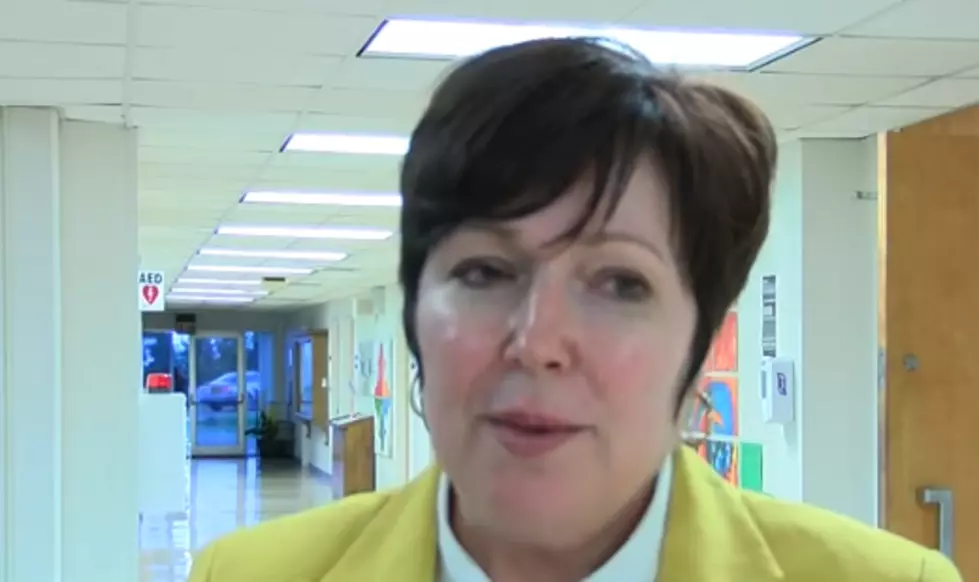 Trosclair Named Lafayette Superintendent of Schools
Courtesy KATC
Irma Trosclair has had the "interim" tag associated with her job as Superintendent of Lafayette Parish Schools removed. In a unanimous vote last night the Lafayette Parish School Board voted to appoint Trosclair to the position permanently.
Trosclair was selected by former Superintendent Don Aguillard to be the LPSS school improvement administrator. She was tapped to be interim Superintendent when Aguillard announced his retirement last year.
Trosclair was one of two candidates that had applied for the Superintendent's job with Lafayette Parish Schools. The other candidate was Dr. Curt R. Green of Atlanta Georgia.
In other school board business from last night. The board voted 5 to 4 to approve using almost $700,000 in funds from the USDA at Southside High School. The funds will be used to purchase classroom equipment and to make improvements to the school's outdoor athletic facilities.
The board also opted to move Acadian Middle School's regular fifth-grade classes to Live Oak Elementary. The board also opted to move Acadian Middle's fifth-grade English Language Learner's classes to Carencro Heights Elementary.