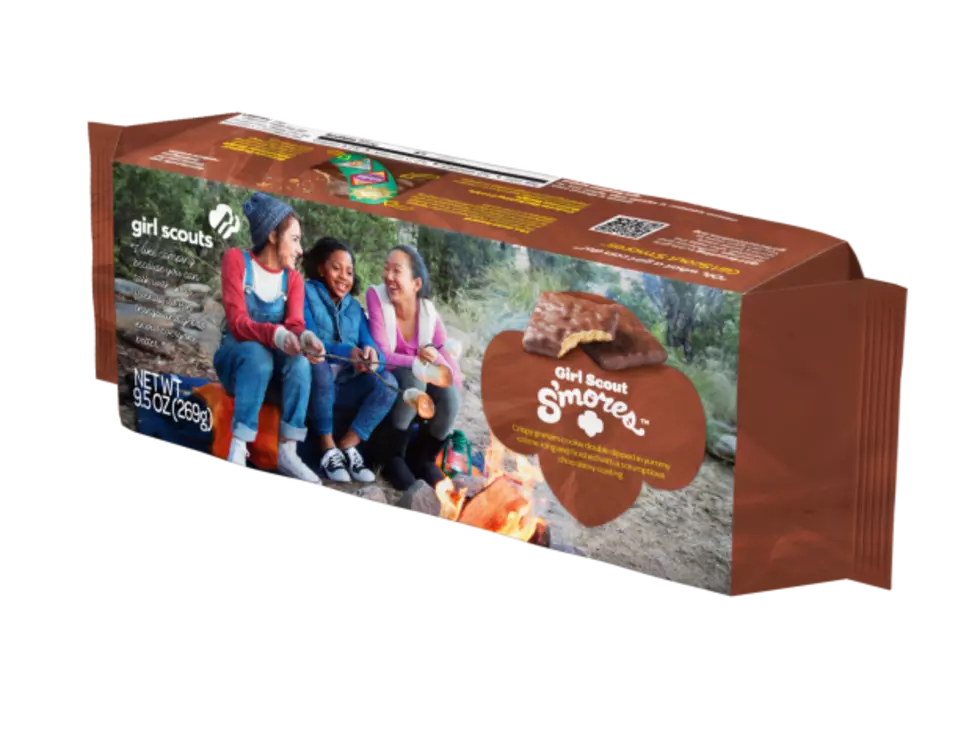 Um, We're Getting Two Brand New Girl Scout Cookie Flavors
Girl Scouts of the USA
The Girl Scouts of the USA have just announced that two new Girl Scout Cookie flavors will be introduced for the 2017 season. This is truly a most glorious day.
According to a press release, this cookie season marks 100 years of Girl Scouts selling cookies. Girl Scouts have historical ties to s'mores. Therefore, the two Girl Scout Cookie flavors will both revolve around s'mores!
One will be a crispy graham cookie double dipped in a crème icing and covered in a chocolatey coating, and the other will be a crunchy graham sandwich cookie with a chocolate and marshmallow filling.