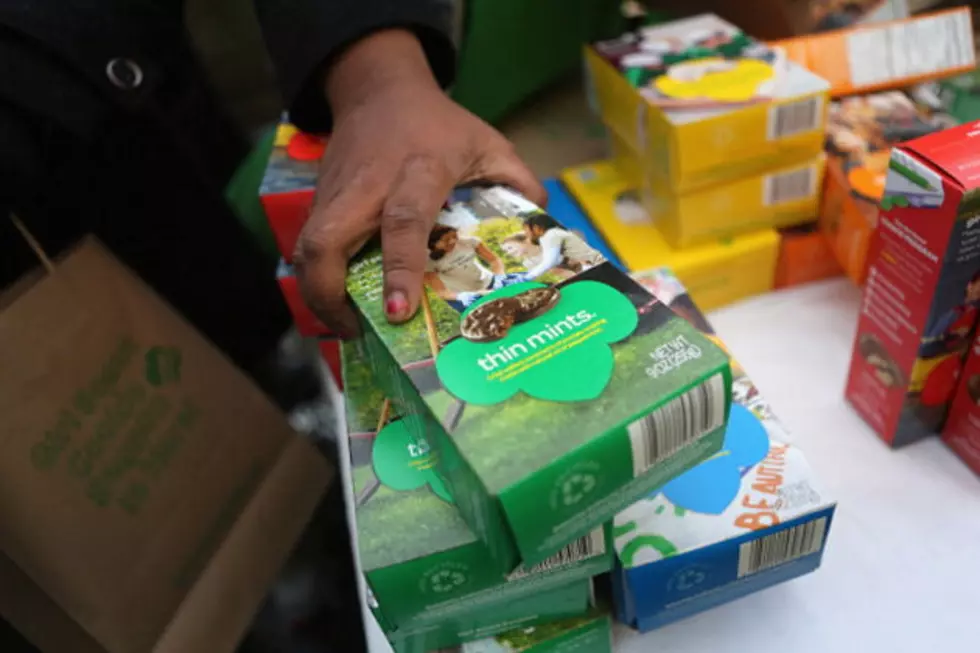 United Blood Services Teams Up With The Girl Scouts
Girl Scout Cookies John Moore/Staff, Getty Images
Donating blood and cookies go hand and hand so United Blood Services has teamed up with the Girl Scouts to bring you the best cookies around.
This partnership was established with hopes to make a great impact on the lives of patients in Louisiana, by securing an adequate blood supply in all blood types. Three gallons of donated blood is used every minute in the United States; that blood can only come from generous blood donors.
Starting Monday, Feb. 19 through Wednesday, Feb. 28, those who donate at the Lafayette donor center, located at 1503 Bertrand Drive, will receive a box of Girl Scout cookies and a pair of "Kick Up Your Feet & Donate" unique design blood donor socks!
You'll walk away with sweet treats and cozy feet! All items are while supplies last.
Donations are needed from all blood types. However, United Blood Services is experiencing an increased need for type O-positive blood and all negative blood types.
To save time and fast track your blood donation, on the same day of your donation, visit UnitedBloodServices.org and click on "Fast Track Health History." This allows you to complete the interview portion of your donation online, from the privacy of your home or office, or from the convenience of a smartphone! Make sure to print your "Fast Track Donation Ticket" or have it available on your smartphone, and bring it with you to your donation.
For more information, call 877-827-4376.