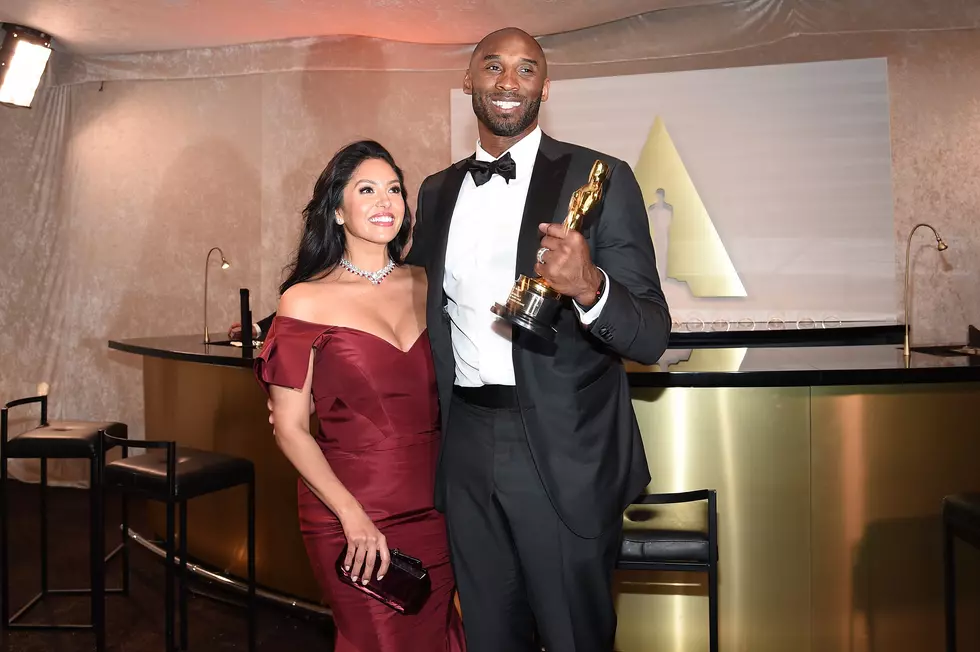 Vanessa Bryant Posts Heartbreaking Statement on Instagram
Kevork Djansezian/Getty Images
UPDATE: Later in the day Vanessa Bryant also posted a statement for the first time on Instagram, which you can see below.

Vanessa Bryant, wife to Kobe, and mother to Gigi, has made her first public acknowledgement since the horrible helicopter crash killed her loved ones on Sunday, January 26th. According to TMZ, Vanessa just changed the profile pic on her Instagram account to show a sweet pic of Kobe and little Gianna from the 2016 NBA All-Star Game in Toronto. This is her first  public acknowledgement of the tragedy, and frankly, I'm surprised she even had the strength to do this.
Her last post on the social media site was three days ago, and shows her young daughter Bianka raiding the fridge for some juice. Clearly this is before they received the news of the crash. Bless this family, and all the others who lost a loved one on that day.