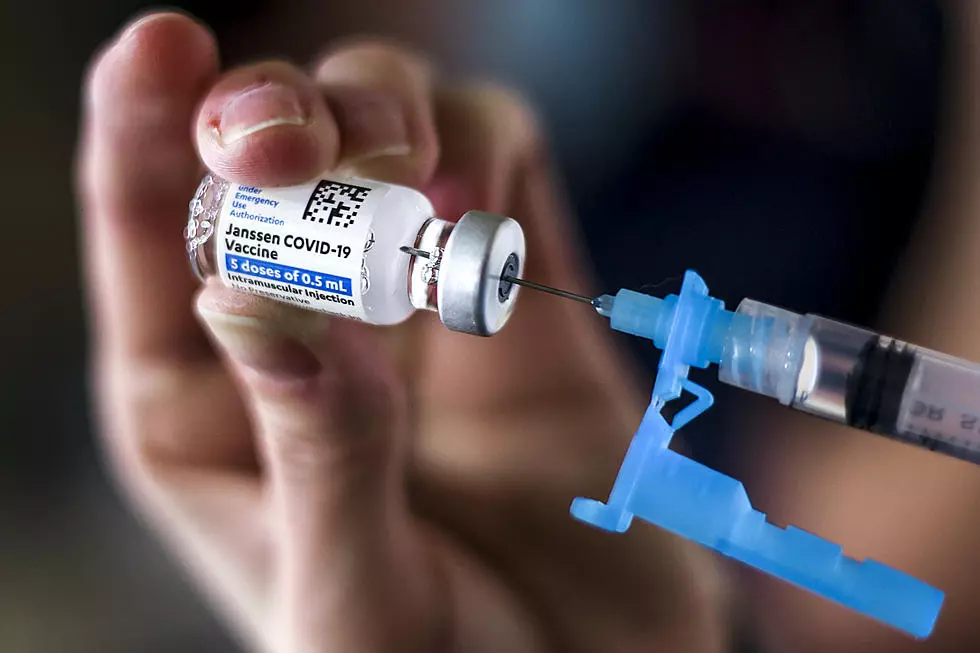 Vermilion Parish COVID Vulnerability Level: HIGH
Getty Images
According to a non-profit group that monitors coronavirus levels in municipalities across the country, Vermilion Parish residents are VERY vulnerable to contracting COVID.
Covidactnow.com lists Vermilion Parish as the 11th least vaccinated parish in the state of Louisiana, with only 28% of its residents having one or more doses of the coronavirus vaccine.
This puts the residents of Vermilion Parish at a HIGH level of vulnerability when it comes to contracting COVID-19.
Louisiana, in general, is second-to-last in the country when it comes to vaccination rates against the coronavirus. We are ahead of only Mississippi.
The Vermilion Parish Office of Homeland Security and Emergency Preparedness has released a list of locations in Vermilion Parish where residents can receive the coronavirus vaccine.
Abbeville General Hospital (337) 898-6285 118 N Hospital Drive Abbeville
CVS Pharmacy #05275 https://www.cvs.com/immunizations/covid-19-vaccine (337) 893-0592 1100 Veterans Memorial Drive Abbeville
Cashway Pharmacy of Abbeville (337) 893-2131 2509 Charity Street Abbeville
 Gulf Regional Walk-In Clinic (337) 893-0810 121 E St. Victor Street Abbeville
 Maurice Community Care Clinic https://www.abbevillegeneral.com/maurice-community-care-clinic/ (337) 898-9449 207 Milton Rd Maurice
Myriam D. Hutchinson MD (337) 893-2438 2602 North Drive Abbeville
Southcare Medical Rural Health Clinic https://www.southcaremedical.com (337) 422-6240 1305 N State Street Abbeville
Super 1 Pharmacy #638 www.brookshires.com/covid-19-information 2210 Veterans Memorial Dr. Abbeville
Walgreens #07393 https://www.walgreens.com/covid19vac 2201 Veterans Memorial Drive Abbeville
Walmart Pharmacy #309/Abbeville https://www.walmart.com/covidvaccine (337) 893-4077 3005 Charity Street Abbeville
Abbeville Community Health Center https://www.icchc.org/abbeville-la (337) 893-3443 1009 Charity Street Abbeville
CVS Pharmacy #05282 https://www.cvs.com/immunizations/covid-19-vaccine (337) 643-8611 100 S Cushing Avenue Kaplan
Pirate Pediatrics of Kaplan (337) 285-6001 818 East 1st Street Kaplan
Research shows that the majority (99%) of COVID-19 deaths today are in the unvaccinated population (source: WebMD). The coronavirus vaccine is saving lives.
Take a few minutes out of your day and speak with your doctor about the risk/benefit ratio of the vaccine.
Thanks to The Heroes on The Frontline Battling The Coronavirus
*13 THINGS I'D TELL MY 15-YEAR-OLD SELF
Science Says These Are The Dirtiest Things in Your Home