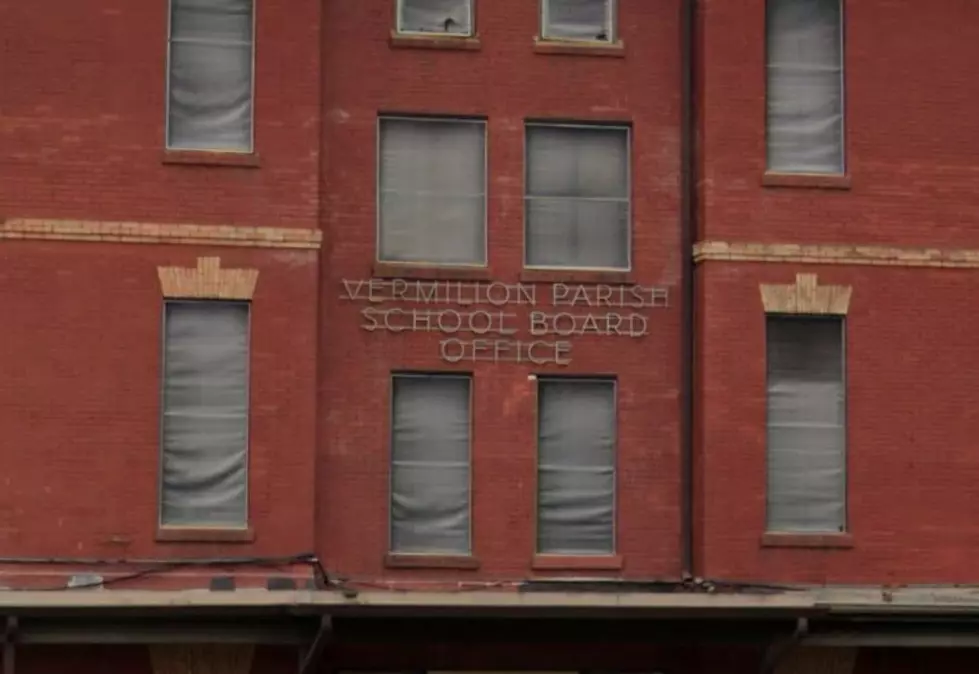 Vermilion Parish Adopting New Safety Rules For Attending High School Games
Google Maps
Vermilion Parish School Board officials are tightening security measures when attending sports events within the parish.
According to Vermilion Parish Schools Superintendent Tommy Byler, these measures have been in the works for a while. Still, with recent gun violence near one of the schools, new security measures will be first priority.
The goal is to keep students, athletes, and parents safe while watching Friday Night Football, and other sporting events.
New rules for entering into a game include:
Once students enter the game, they will not be allowed to leave.
Clear backpacks are required if you are bringing one into the game.
Everyone will be required to pass through a metal detector before entering a game.
Other rules will be implemented if needed. The goal is to have these rules for all 5 of the Vermilion Parish Public Schools.
Fighting Fentanyl: Huge Arrests Made Across Acadiana in 2022
The fight against fentanyl is a daunting one as the highly potent drug continues to take lives every day across the country. From Lafayette to the surrounding areas, law enforcement agencies have their hands full as they fight to get fentanyl off their respective streets.
Let's take a look back at headline-catching cases involving fentanyl in 2022.