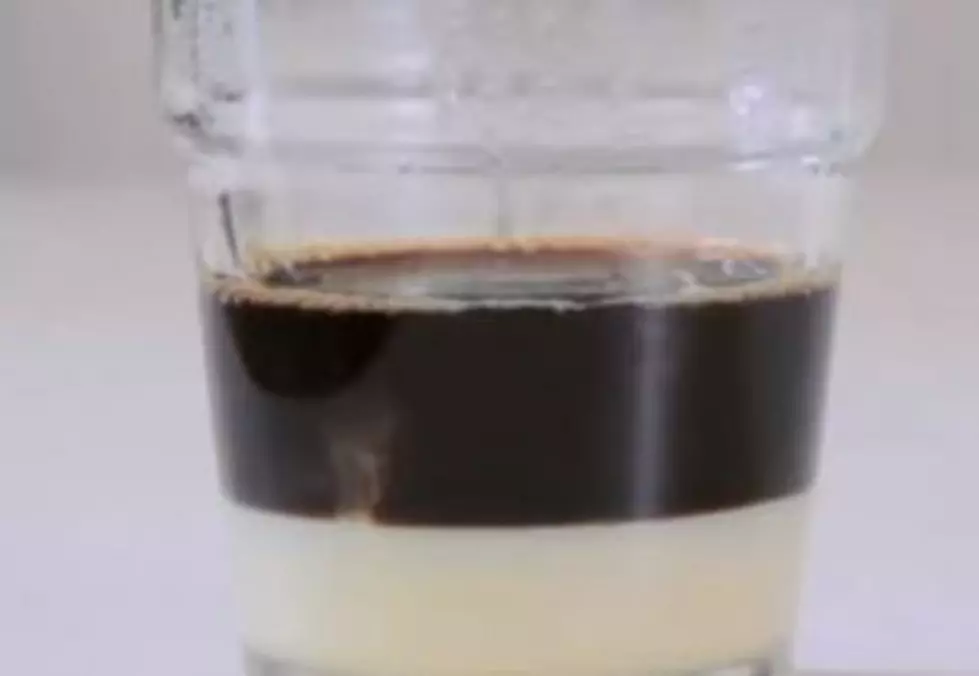 Vietnamese Coffee – Easy To Make And Delicious
You Tube
On the weekends I like to try different kinds of coffee. When my wife and I travel we always pick up some of the local coffee to bring home and brew. We've had Jamaican Coffee, Kona Coffee from Hawaii, Turkish Coffee from Ankara, and a lot of the regional coffees that are roasted and sold in America.
I have never tried Vietnamese Coffee but it looks as if it would be darn tasty. Who doesn't like sweetened condensed milk right? I used to eat it right out of the can when I was a kid.
Adding that sweet creamy goodness to a nice strongly brewed fresh cup of robust coffee might be just the thing I need to get a jump start on my weekend. It also can be served over ice which means it would be a great pick me up during some of the more boring football games.  
You have to admit after watching the video, this looks not only delicious but very easy to make.