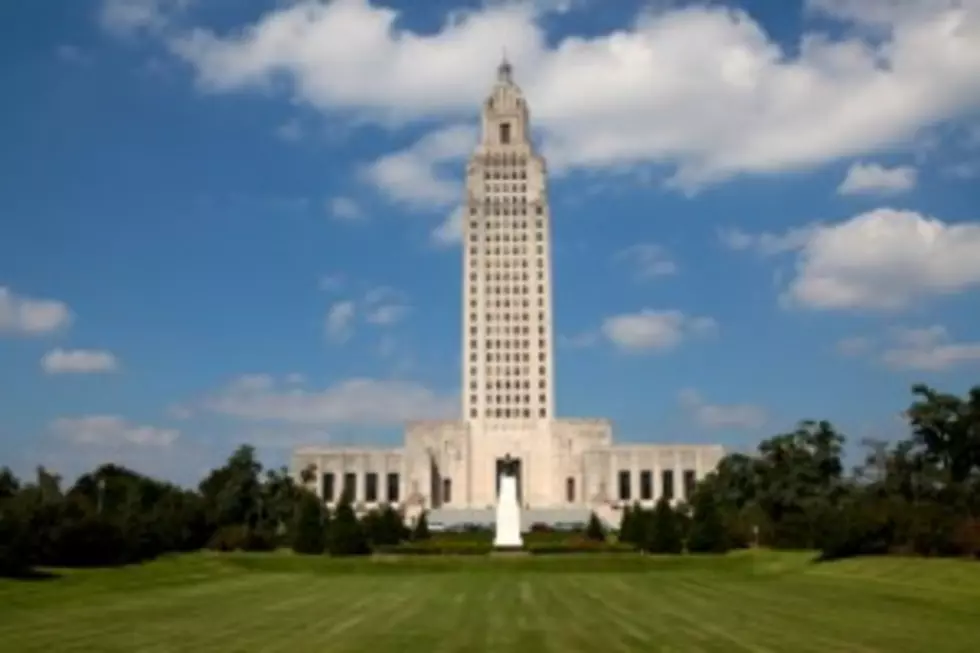 Vitter And Edwards Top Latest Gubernatorial Poll
ThinkStock
There is still a little over three months and a lot of campaigning left to do but as of right now the race for Louisiana's next Governor is basically a dead heat. United States Senator Republican David Vitter and Democratic Representative John Bel Edwards are in a virtual tie for the state's top job.
The poll which was conducted by Mississippi based Triumph Campaigns showed that Vitter had 31% of the vote and Edwards had captured 30% of the vote. The survey was done using input from 1600 voters across the state.
This poll seems to indicate that the governor's race is headed for a runoff after the October 24th election. The two candidates that most political observers feel will be making that runoff are Mr. Vitter and Mr. Edwards. The Louisiana Radio Network in their story reached out to lapolitics.com analyst Jeremy Alford for his opinion.
It shows that David Vitter and John Bel Edwards are clearly heading to a runoff.
By no means is this pundit or any political observer calling the race at this point there is still a lot of handshaking and pot stirring left to do. The surprising thing to Alford is that it hasn't happened yet.
It's somewhat boring at this point and that's a surprise to me and many other people that there isn't more action and more interest in this race.
Besides the numbers indicated for Vitter and Edwards the automated telephone survey that did not include cellphone customers showed Republican Scott Angelle earning 14% of the vote followed by Republican Jay Dardenne had 11%. These numbers are very interesting because in a previous survey Angelle had only polled in the single digits. This seems to indicate that he could be a formidable foe by the time October 24th rolls around.