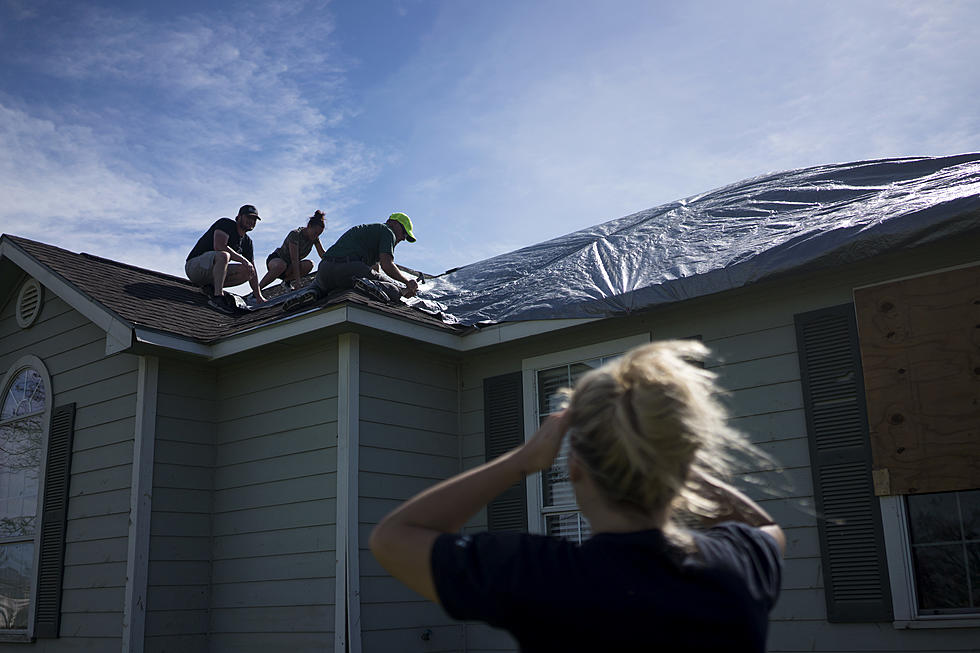 Volunteers Needed to Help Tarp Roofs
Getty Images
When Hurricane Delta came through Acadiana, she was much more of a "wind" hurricane than a "rain" hurricane. That wind did a lot of damage locally, especially to roofs.
KATC is reporting that Catholic Charities of Acadiana is asking for volunteers to help support their event being held this Saturday aimed at getting tarps on damaged roofs and help to clean up the storm debris that remains.
If you are able to assist in the clean-up or the application of tarps, contact Catholic Charities of Acadiana by emailing them at by disaster@catholiccharitiesacadiana.org.
If you would like to donate to the storm clean-up, you can text RELIEF to 797979 or click here.
Hurricane Game Plan, How We Get Ready at My House