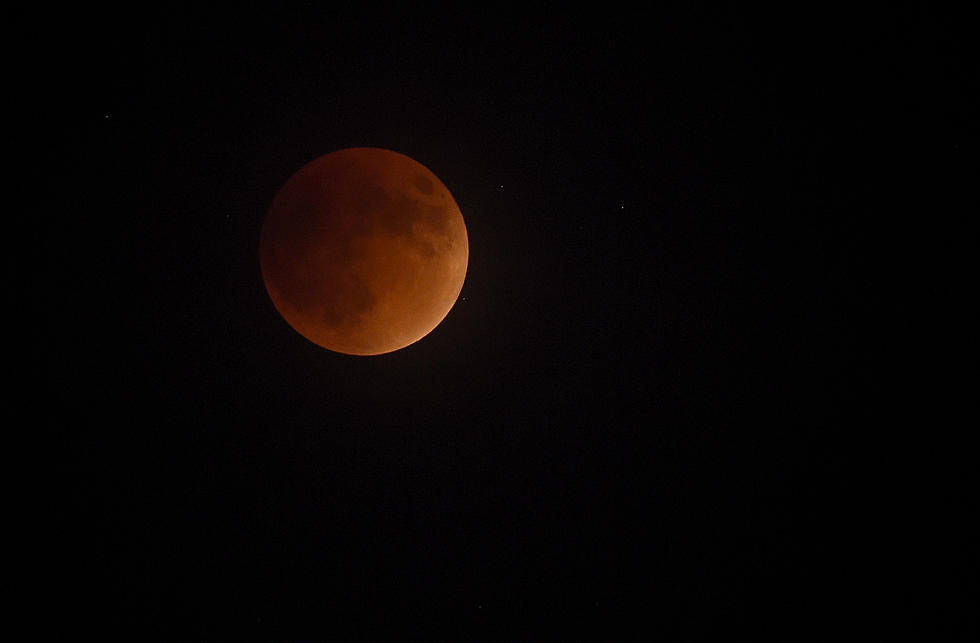 We'll Have A Full Moon This Christmas
Ethan Miller/Getty Images
Santa will definitely be getting some help from mother nature lighting his way this year. For the first time since 1977, we're going to get a full moon this Christmas!
NASA tells ABC News the full moon will be at it's peak size at 5:11 a.m. CST Christmas morning. The next Christmas full moon won't happen until 2034.
The last full moon of the calendar year happens in December and is called the Full Cold Moon, Full Long Nights Moon or the Moon before Yule, according to the Farmer's Almanac.