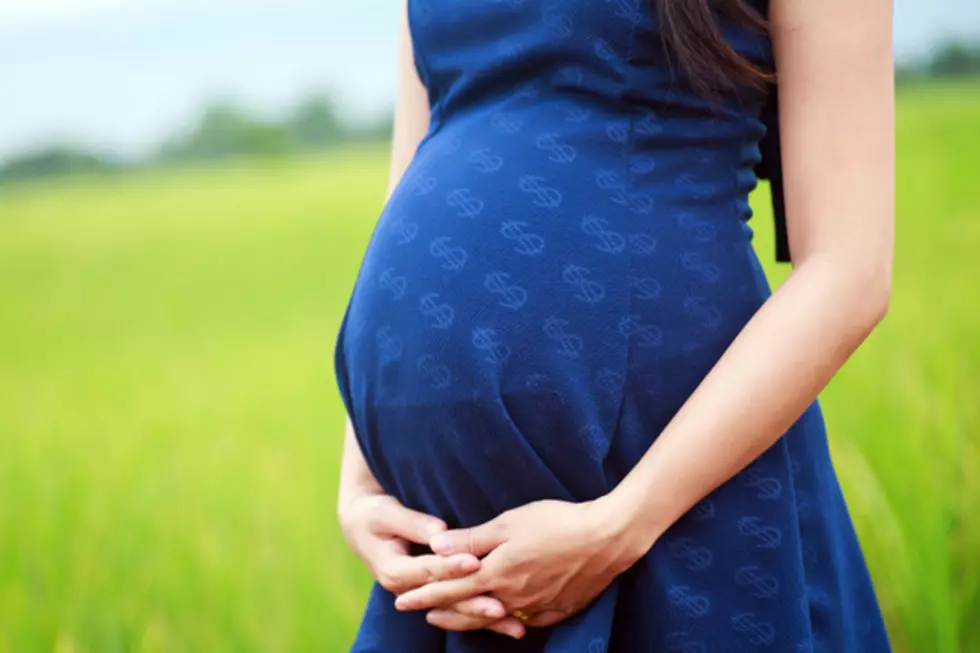 What To Expect When You're Expecting A Cajun Baby
thanatip
If you have a little bayou baby on the way you're probably counting down the days until it does the "Cupid Shuffle" out into the world, but while your bebe is belly bound it's preparing for all the craziness that comes with living in Cajun country.
This meme made by Cory Dugas shows exactly what to expect when expecting a Cajun baby week by week.
So pile on the Mardi Gras beads and laissez le bon temps rouler! You have a Cajun baby on the way!