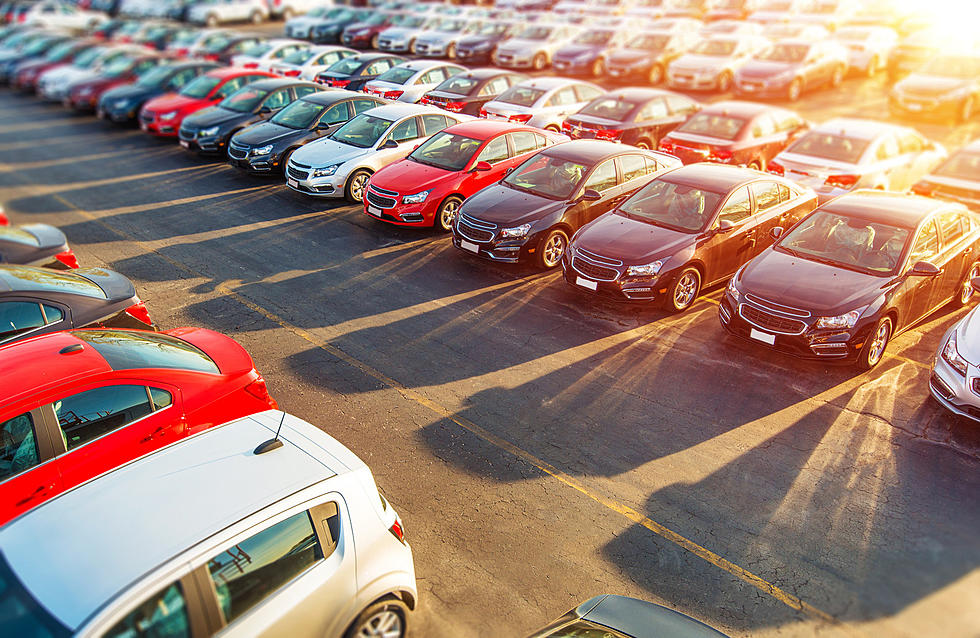 What's the Most Popular Car Color in Louisiana?
welcomia
You drive the roads of Louisiana every day and see all the rainbow of colors that vehicles come in these days. But which color do you see the most?
A study conducted by iSeeCars.com took a look at the most popular used car colors from 2018 and compared them to 2023 to see if there were any significant changes. This helped them see how car color preferences shifted over the past five years.
What did the findings show?
According to the study, white, black, gray and silver were the most popular colors in 2018 and in 2023. So, not much has changed.
However, the top two flip-flopped over those years. Black was the top color in 2018 with 23.6% of the market share. It dipped to second with a 21.8% share in 2023.
This year, white tops the list with a 26.2% market share, up from 23.3% in 2018.
On the opposite end, the least popular colors included orange, purple, beige, gold, and yellow.
What about car colors in Louisiana?
In the Bayou State, white is also the most popular car color with 29.0%. Black came in second.
Blue is the most popular non-grayscale color with 7.5%.
An interesting tidbit regarding Louisiana car owners in this study is the overall lack of color. We ranked #48 in terms of "Market Share of Colorful Cars."
Louisianians own only 17.4% of "colorful" cars. (This excludes black, gray, silver, and white cars.) Only California and Hawaii are "less colorful" with their vehicles.
---
The below chart shows the national findings of the study, ranking car colors in America from 2018 to 2023.
To see the findings of the complete iSeeCars study involving the most popular car colors in America, click here.
Best Looking State Patrol Cars In (Almost) Every State
For the past 10 years, the American Association of State Troopers has held a contest to determine which state has the best looking patrol cruiser. Nearly every state police agency submits their best photo of their sharpest patrol vehicle a chance to win the coveted cover photo on the association's annual calendar. From cop cars rushing through blizzards to vehicles on the Grand Ole Opry stage, here are this year's nominees.
Gallery Credit: Rob Carroll